#yarnfictions ~ the summer book yarn club ~ july
eynd | lace (100g) - they each fell silent
0 in stock
Regular price

Sale price

$26.00

Unit price

per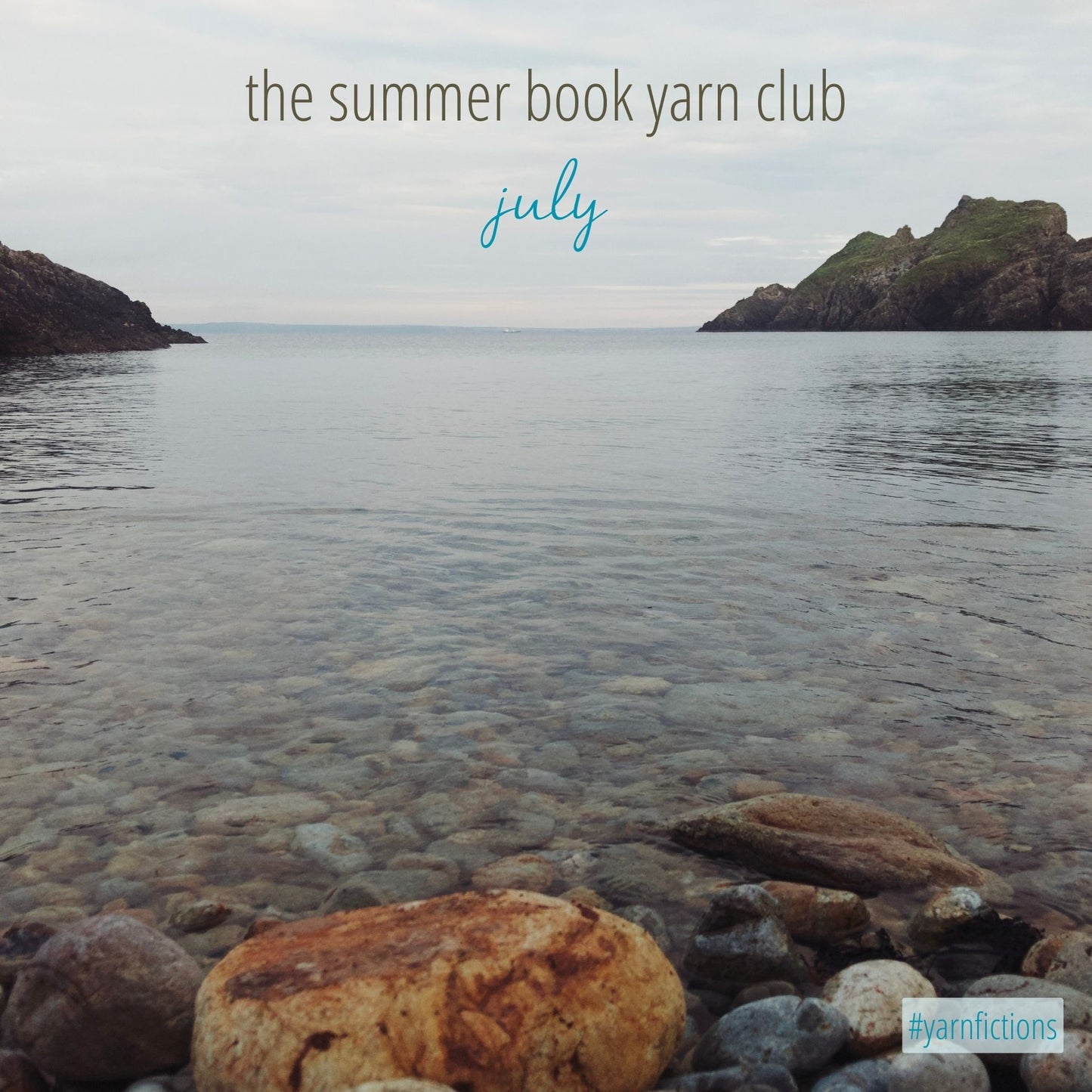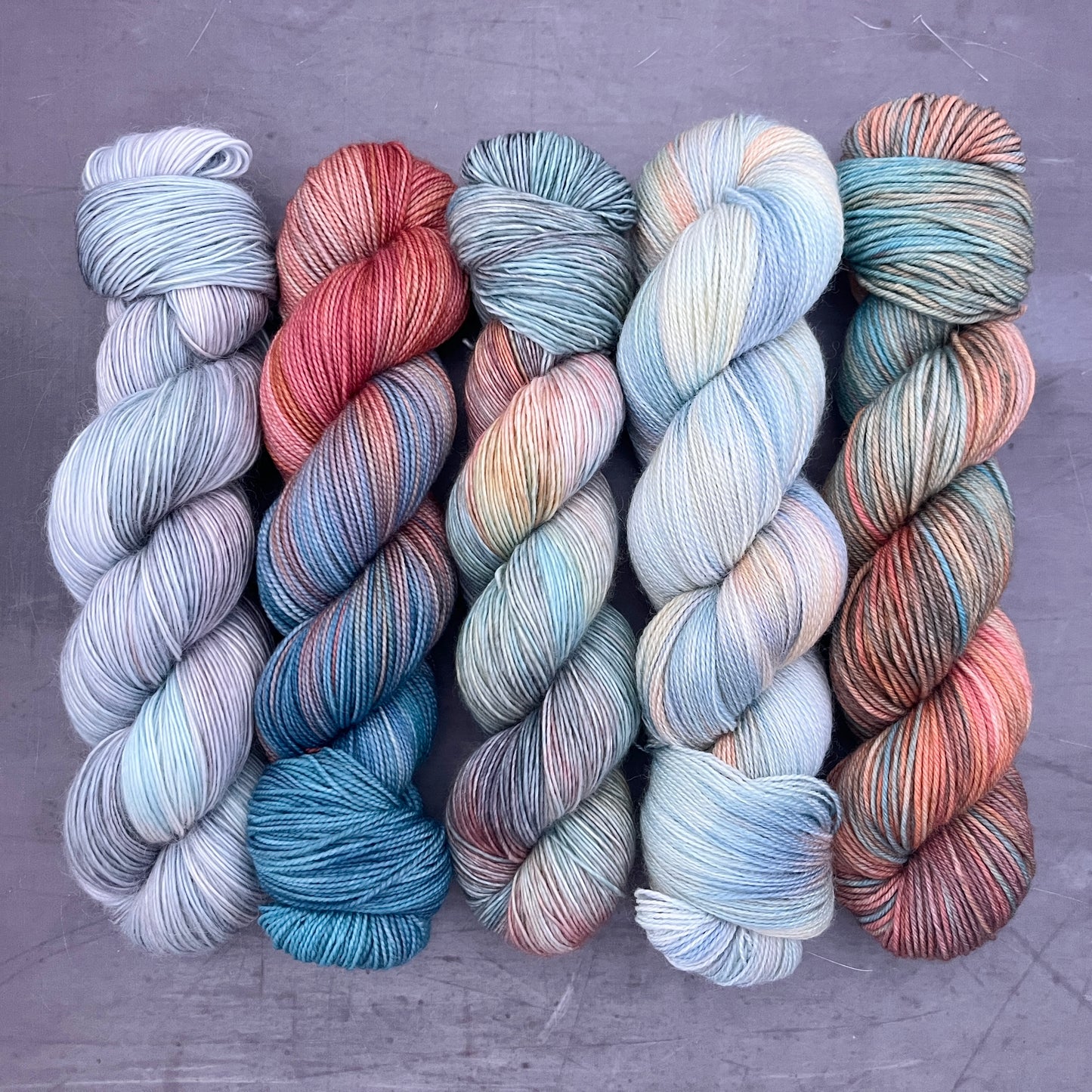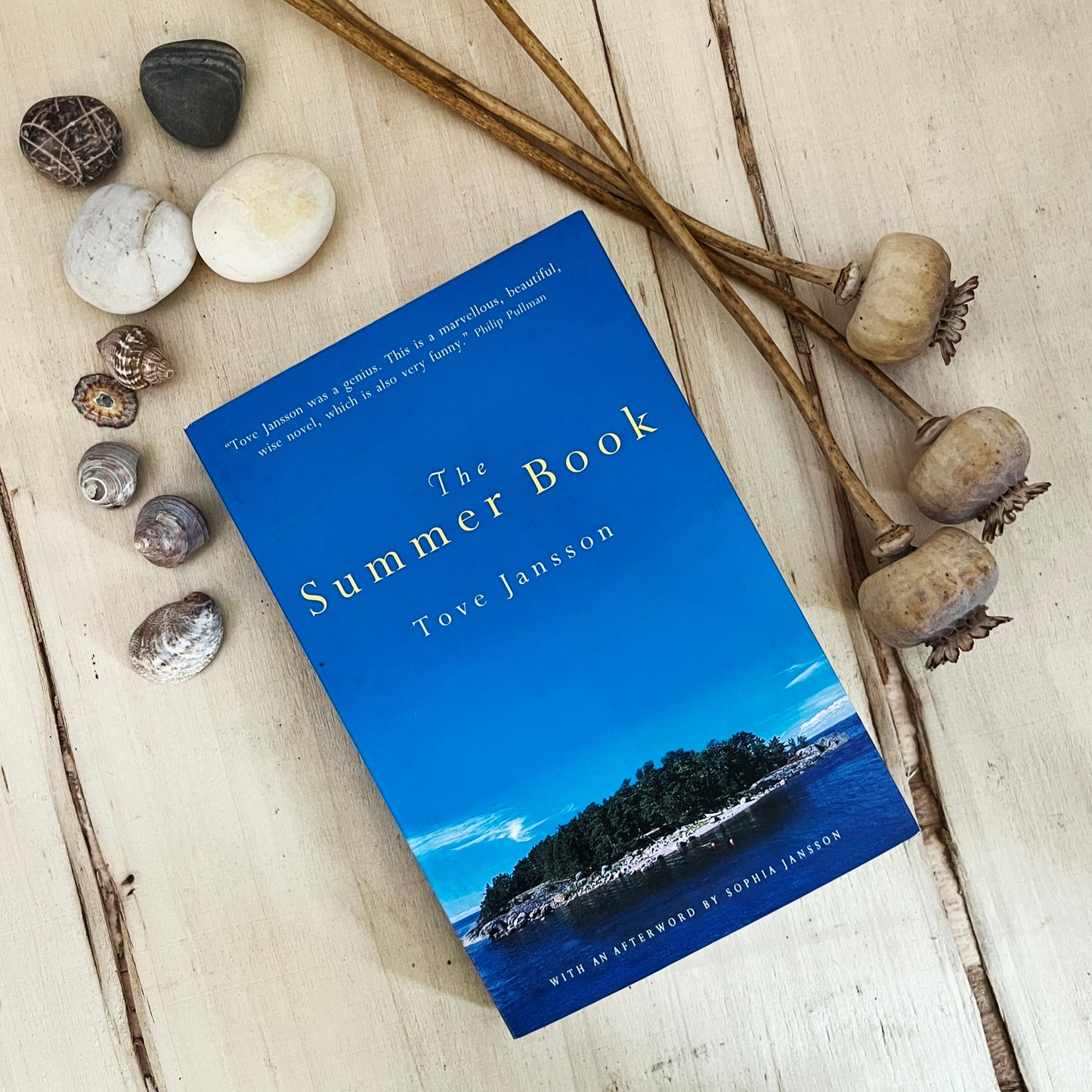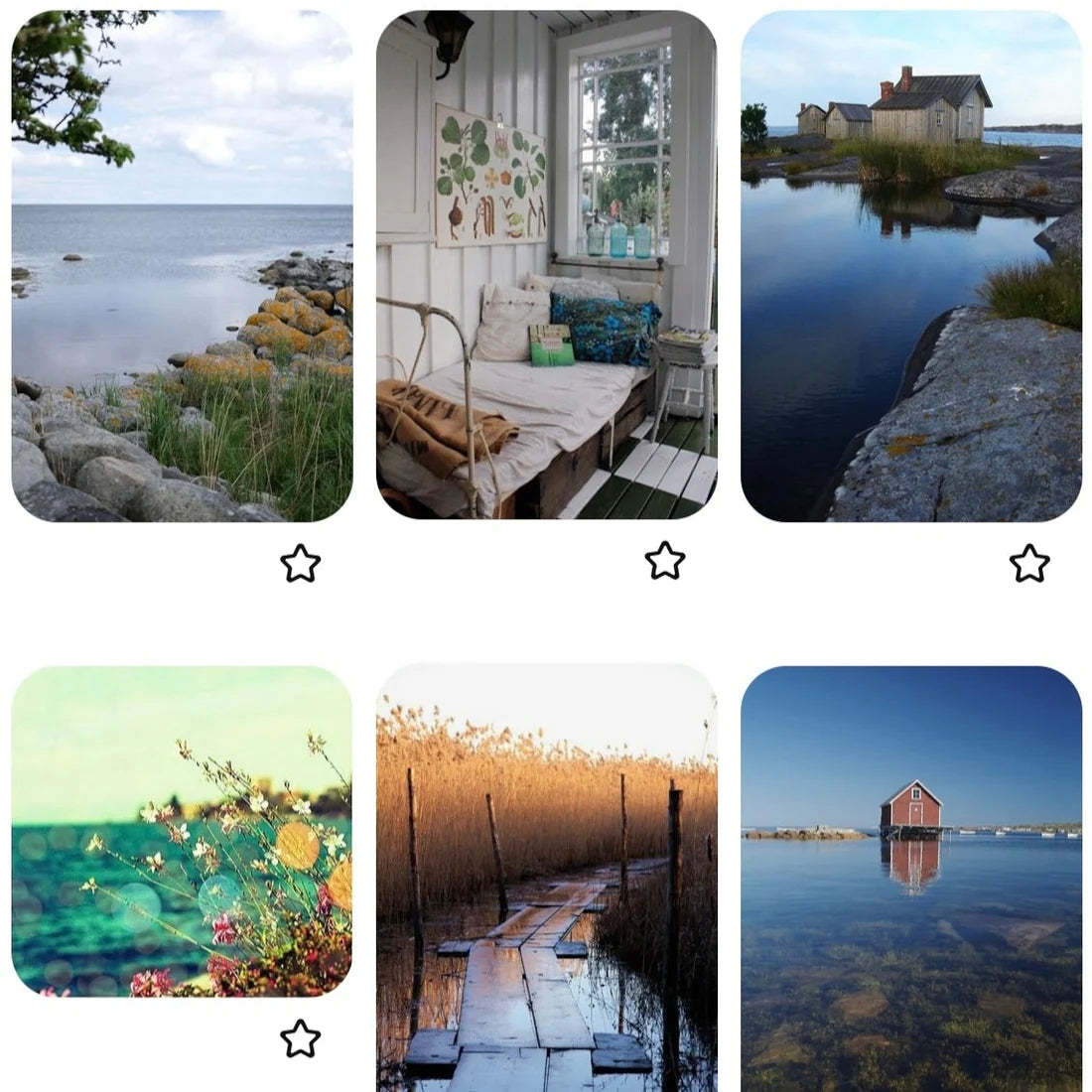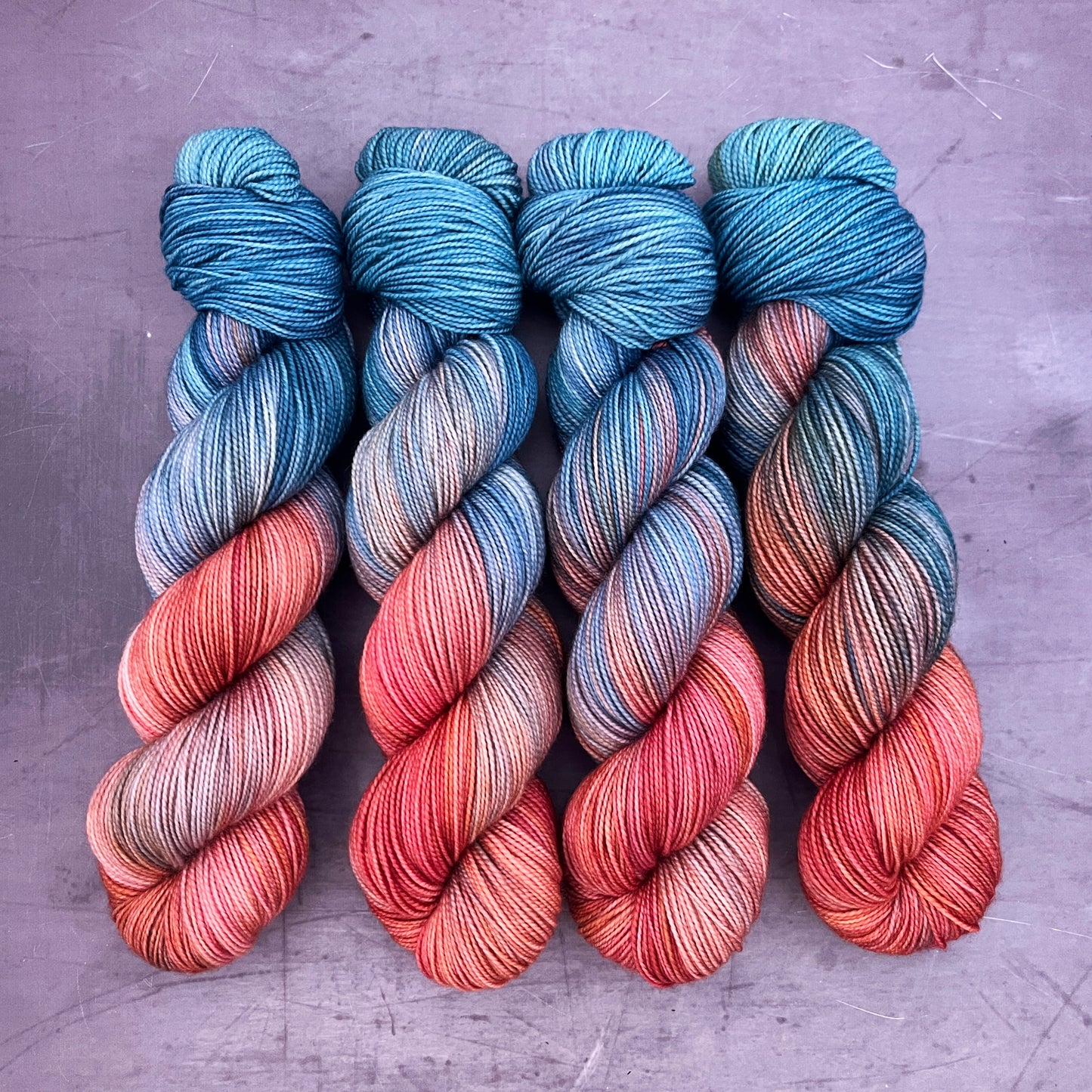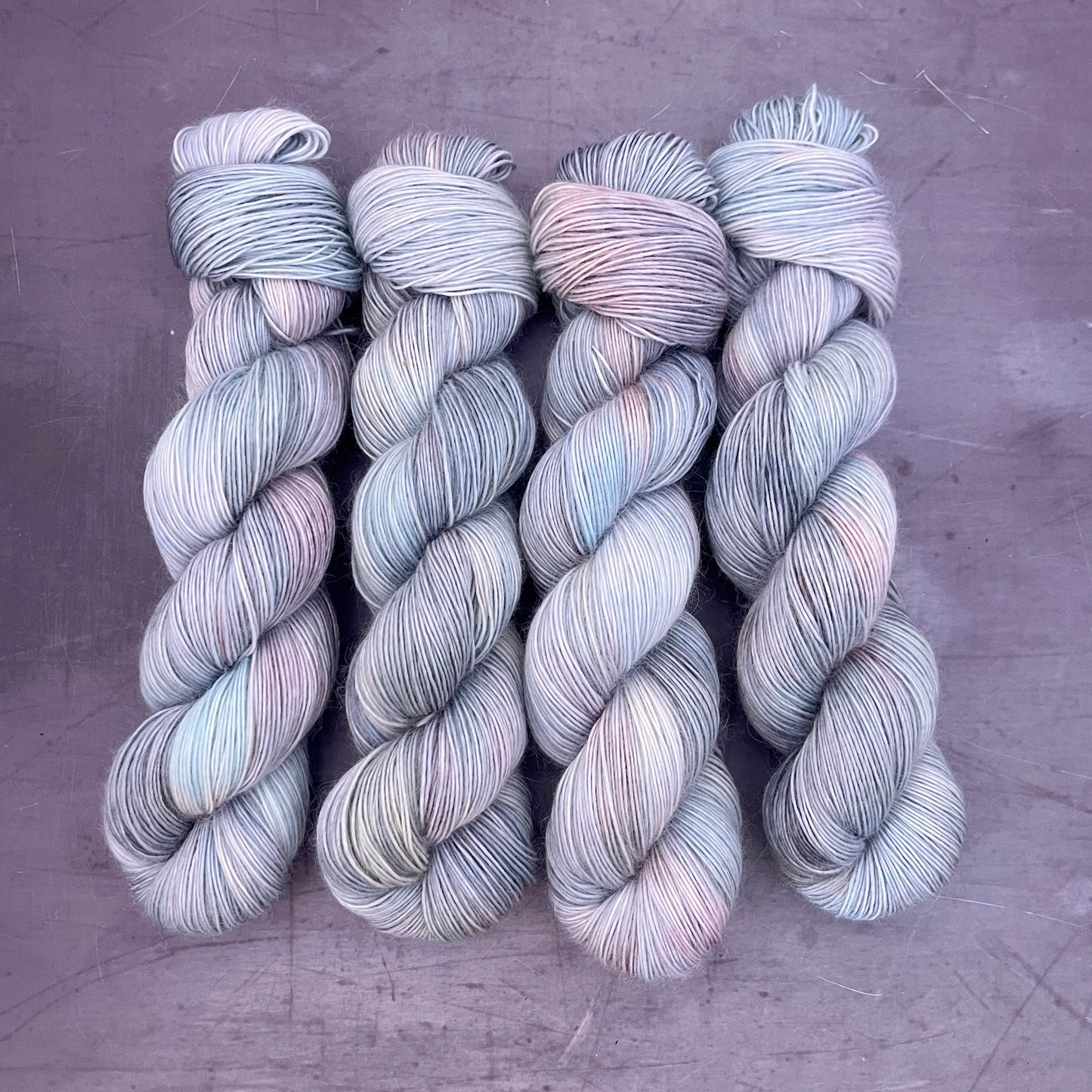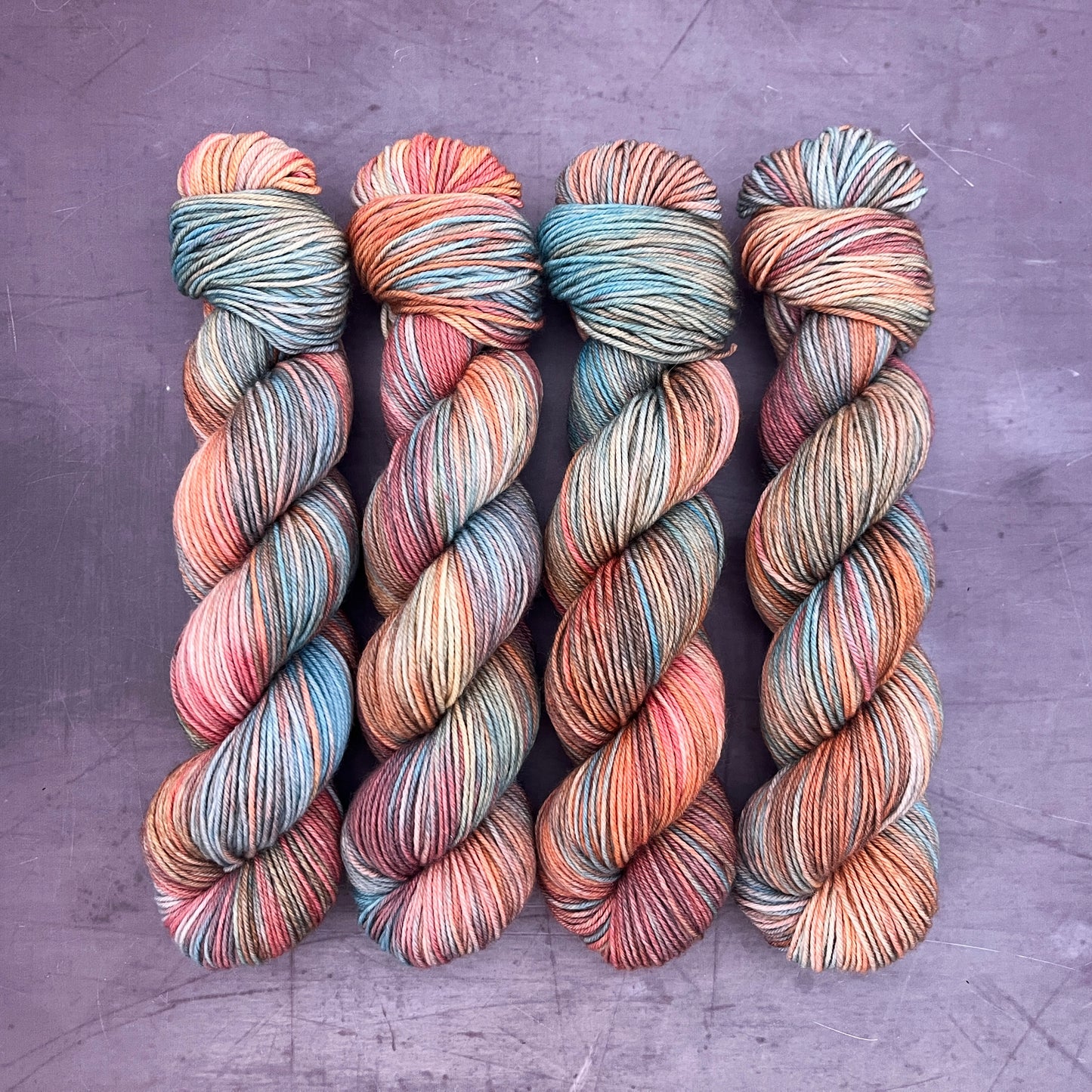 description
yarn specification
Extra batches are now in stock and ready to ship...
The Summer Book yarn club.
It was an early, very warm morning in July...
Taking inspiration from one of my favourite books, our summer #yarnfictions yarn club explores the magical island where six-year-old Sophia and her grandmother spend the summer. Wandering the coastline and the forests, they discover flora and fauna, discuss life, death, God, and everything in between, and meet island visitors under sunny skies, and in the midst of ferocious storms. Told as little vignettes, the quirky tales combine to paint a spell-binding picture of their relationship over the course of the summer. It's a novel I've revisited many times since first reading it many years ago, and it feels like the perfect inspiration for a gorgeous summer yarn club.
Each of the three months will comprise a 'micro' yarn collection consisting of just four or five yarn bases, each dyed in a different shade prompted by an element of the book. So, you can choose to treat yourself to just a single skein, indulge in all the options, or pick and choose your favourites for a particular project. There will be mini-skeins, fluffy skeins, sock yarn, and more – all our favourite yarn bases will make an appearance, and there might even be a couple of new ones. Yarn bases will be chosen with small/single-skein projects in mind but the skeins will coordinate/complement each other so, for example, you might use a Merino 4ply skein with a skein of fluffy laceweight yarn, or combine a mini-skein set and a full-size skein.
I'll be using all my favourite dye techniques so you can expect ~fluid~, ~flash~, and semi-solid shades.
Simply purchase the yarn options you'd like and we'll do the rest. I'll also be sourcing little treats and extras that perfectly complement the theme, and writing an original micro/flash fiction each month prompted by the original story – Tove Jansson fanfic, if you will...
Head over to Pinterest to see our mood board for palette inspiration...
Running through June, July, and August it's a super-flexible club; just choose your yarn options and sign up each month – there's no need to cancel, and no pressure to repeat purchase. Pre-sales will be open for a week at the end of May, June, and July before the yarn is dyed, and dispatched around three weeks later. So, yarn will arrive at the end of June, July, and August (*shipping may take longer for customers outside the UK)

Not a fan of yarn clubs? There will be extra skeins! Each month there will be a handful of extra skeins across all the yarn options that will be available to buy 'ready to ship' once the club subscriber parcels have been sent out. So, if you're not a fan of mystery yarn, you can wait and see if it grabs your heart (but you might have to be quick!)


In July choose from:
eynd | lace –  our beautiful merino/bamboo blend laceweight yarn – 800m per 100g -

80%

 

wool

 

- superwash merino, 20% natural bamboo.

furze | singles – with its luminescent sheen and soft halo, this buttery soft single-ply yarn is perfect for luxurious accessories – 400m per 100g –

56

%

 

wool -

 

superwash merino, 44% kid mohair

holt | singles – our classic merino single-ply fingering weight yarn – 365m per 100g – 100% wool - superwash merino
nook | fingering  – a 2ply fingering weight yarn with a lovely tight twist, we'll be dyeing all our favourite shades on this yarn base in the coming months so this is a special sneak preview! – 365m per 100g – 100% wool - superwash merino
hoo | DK sock – a lovely sock yarn made with upcycled merino and nylon. Perfect for quick and cosy socks – 225m per 100g – 

75%

 

wool -

 

upcycled superwash merino. 25% nylon
See the 'yarn specification' tab above for full details.