hoo | sock
deep among the roots ~fluid~
4 in stock
Regular price

Sale price

$24.00

Unit price

per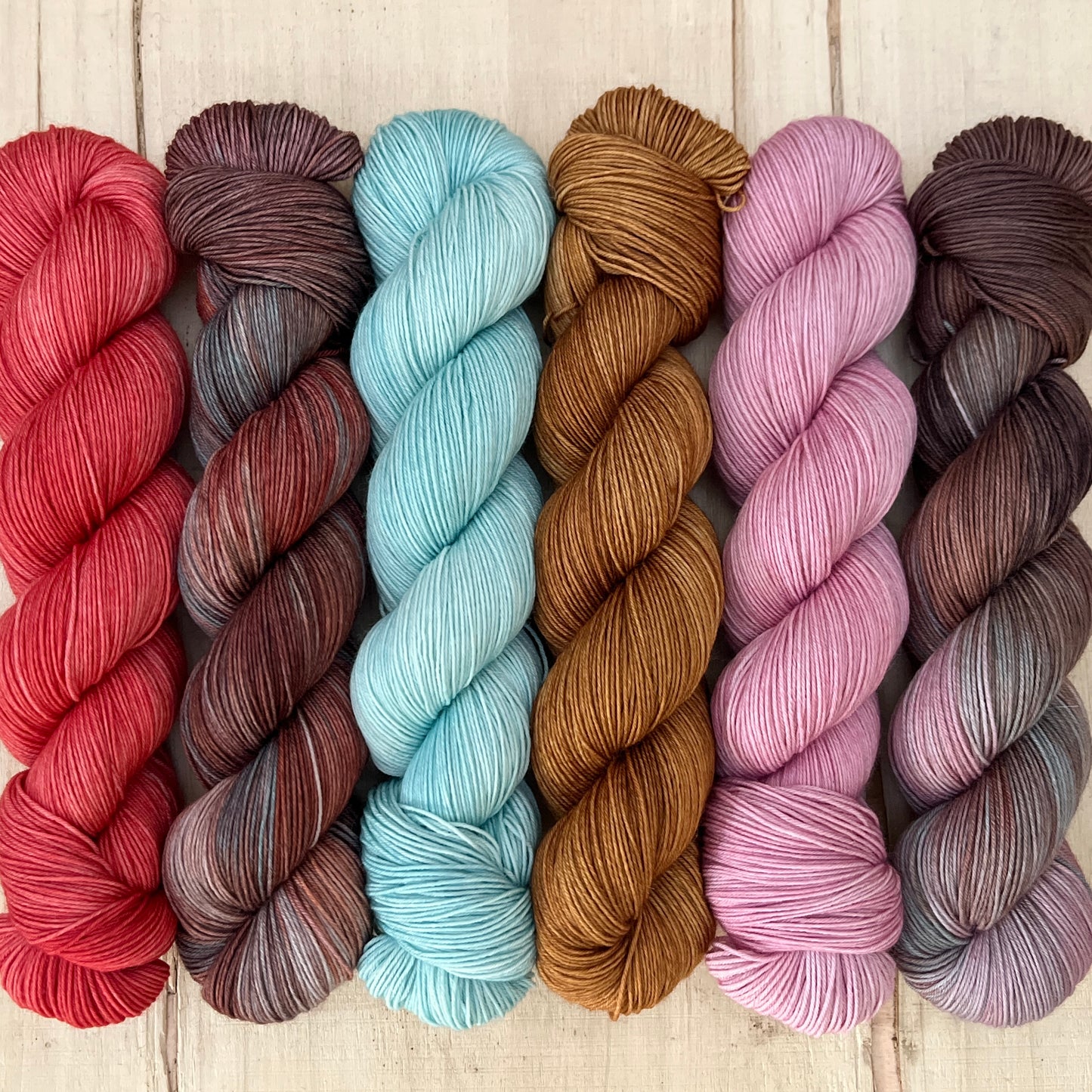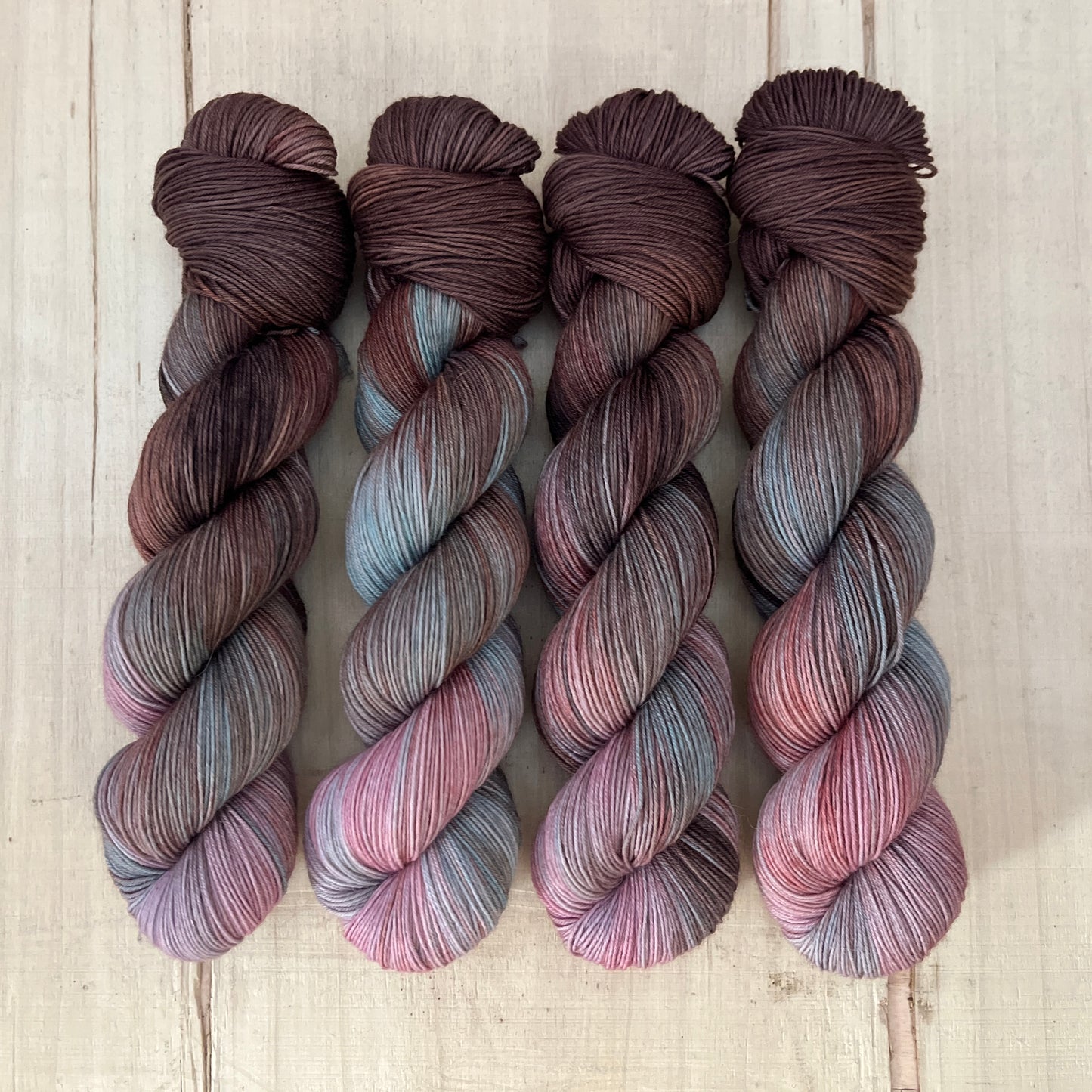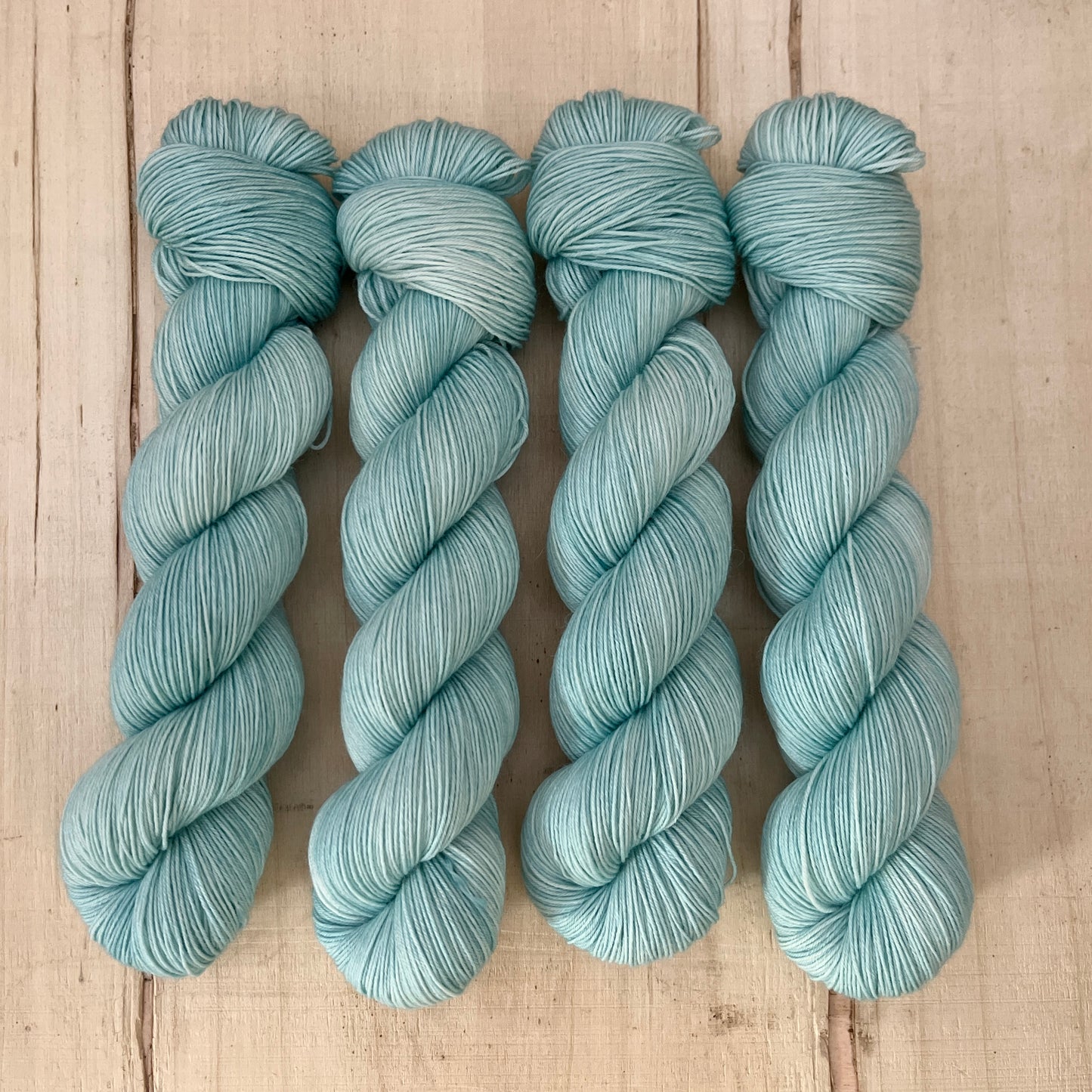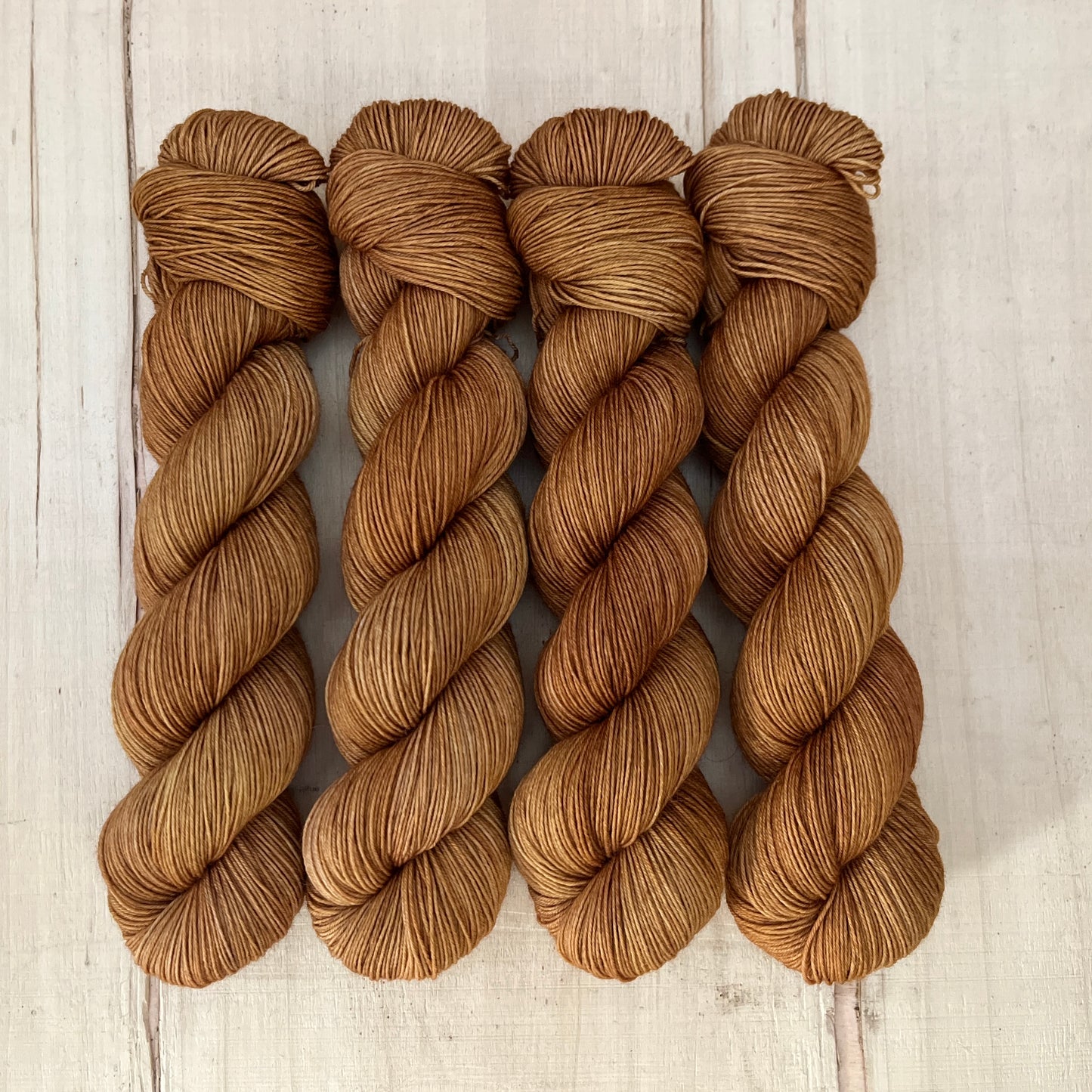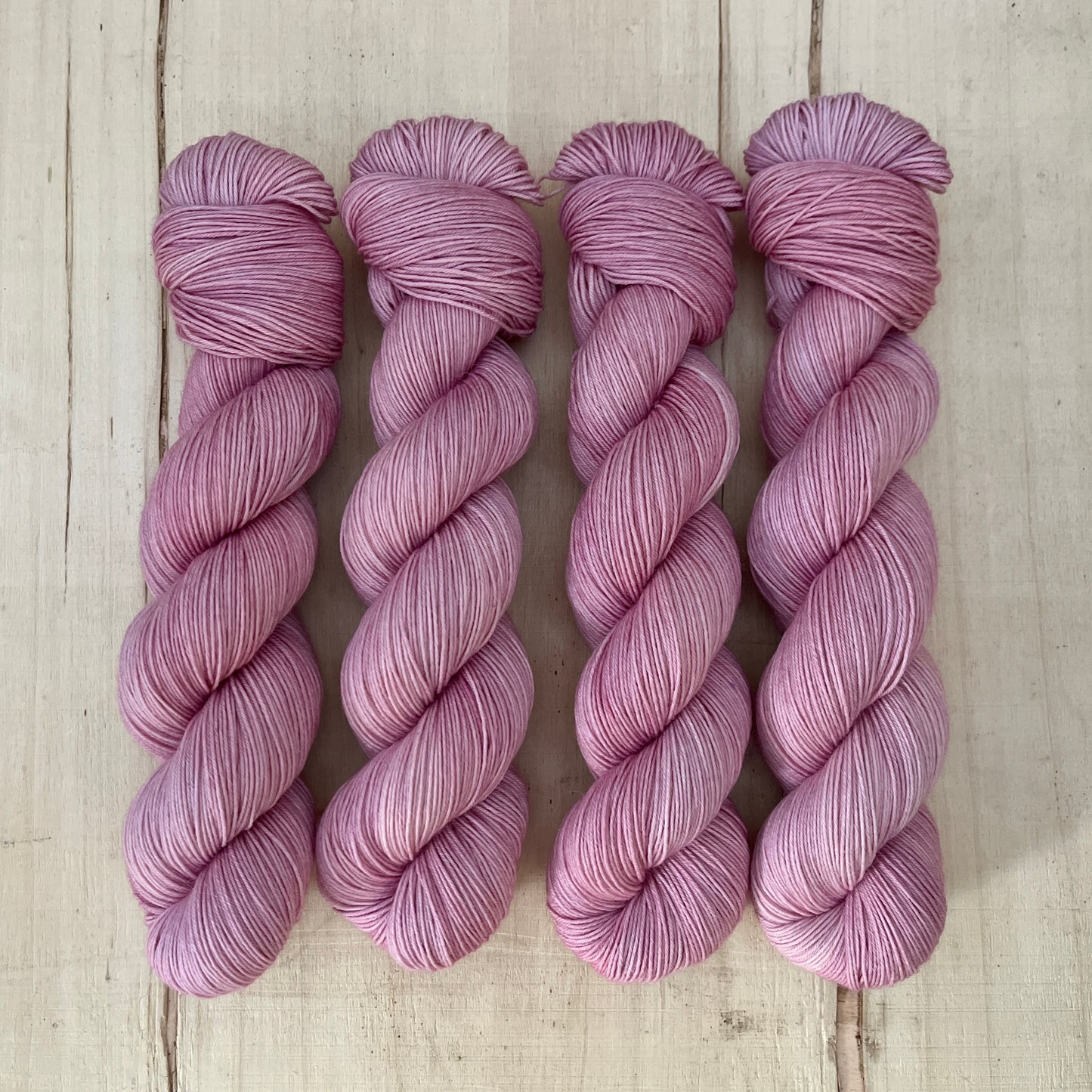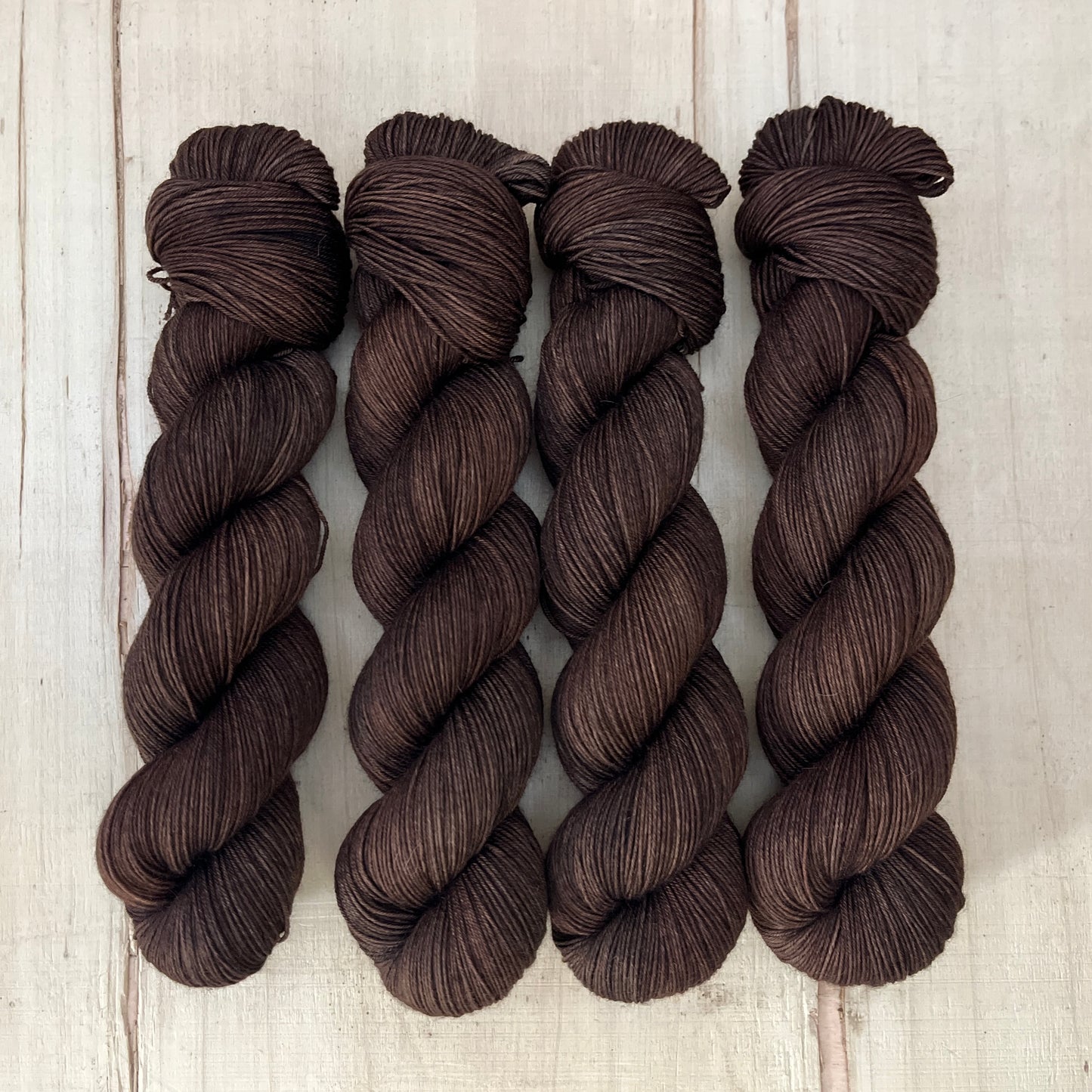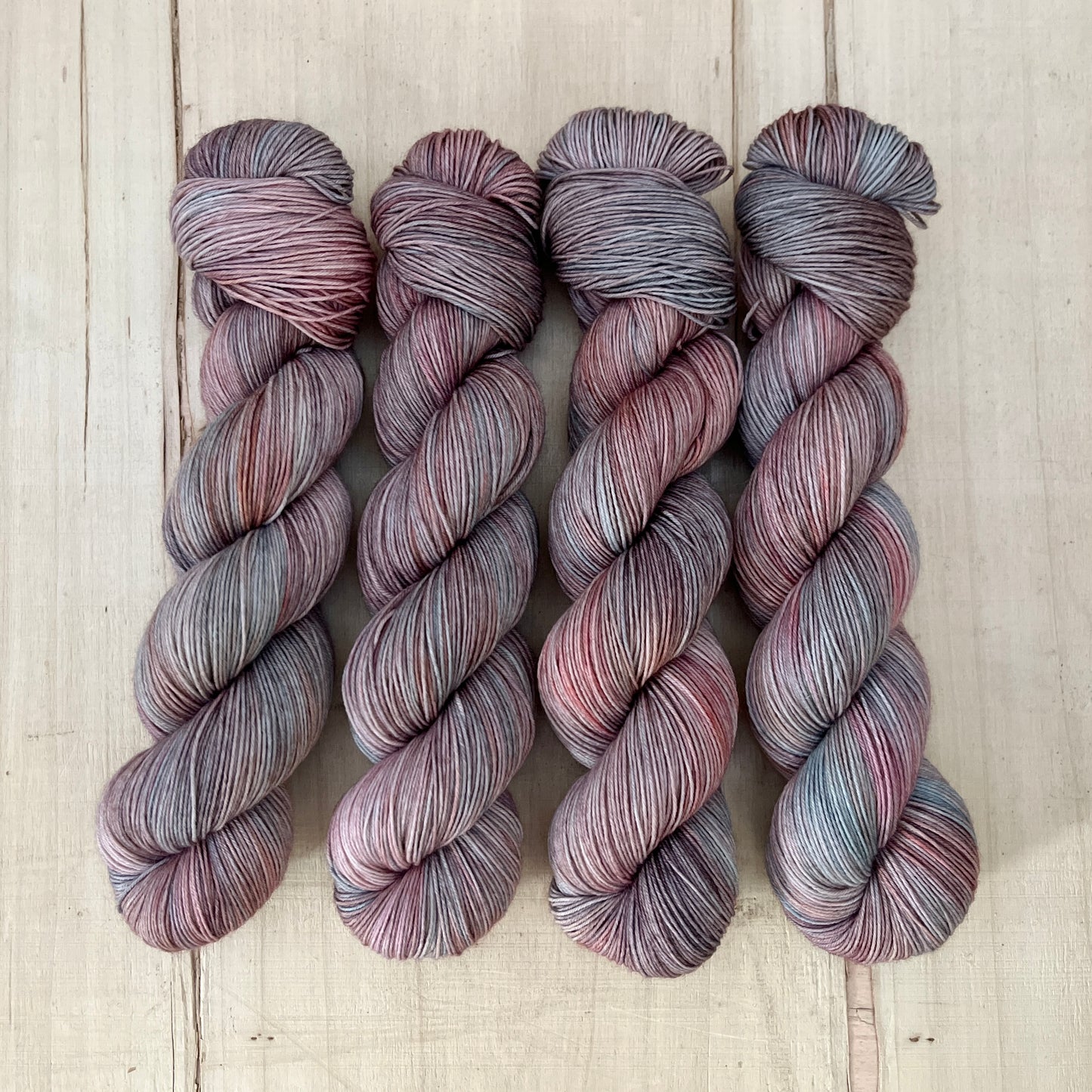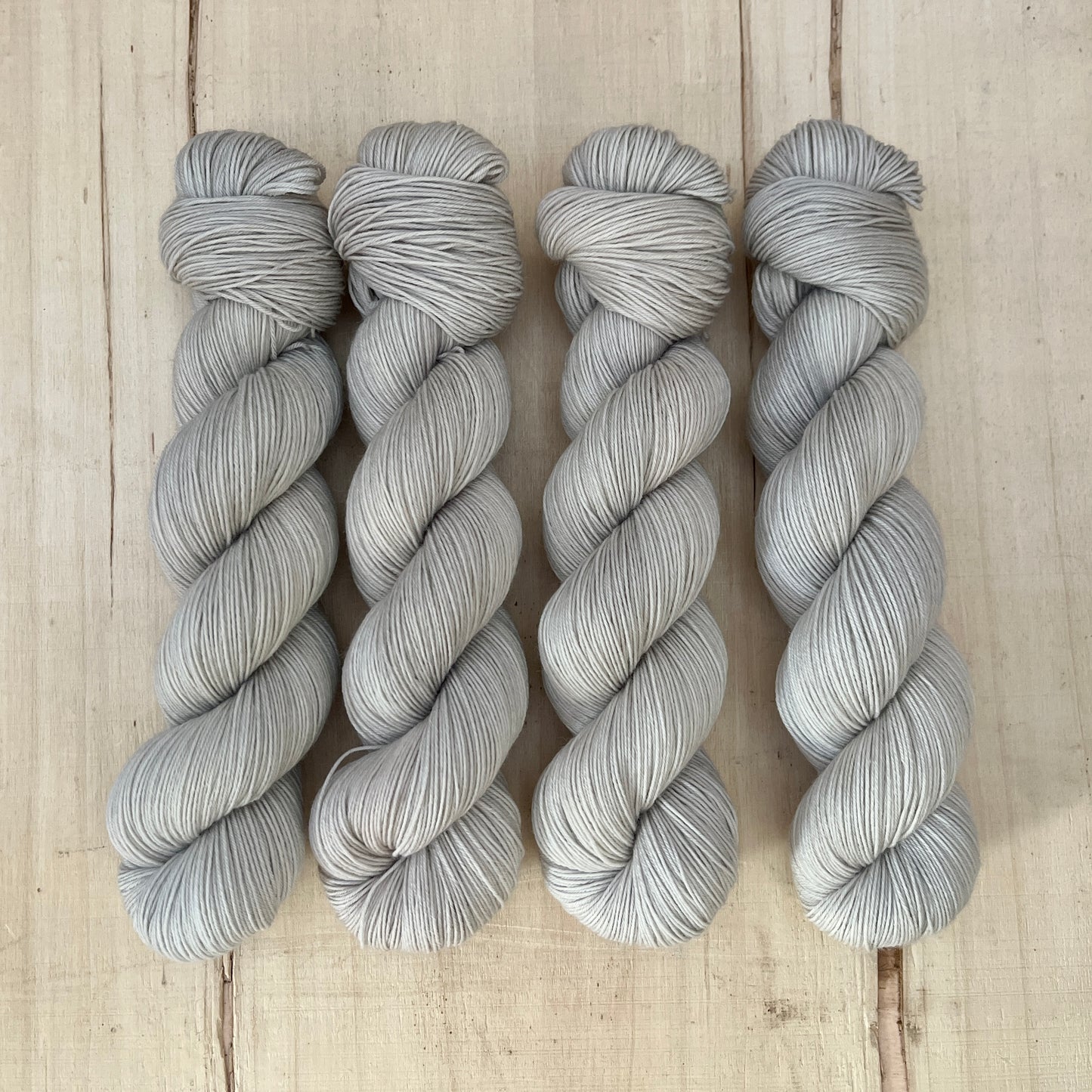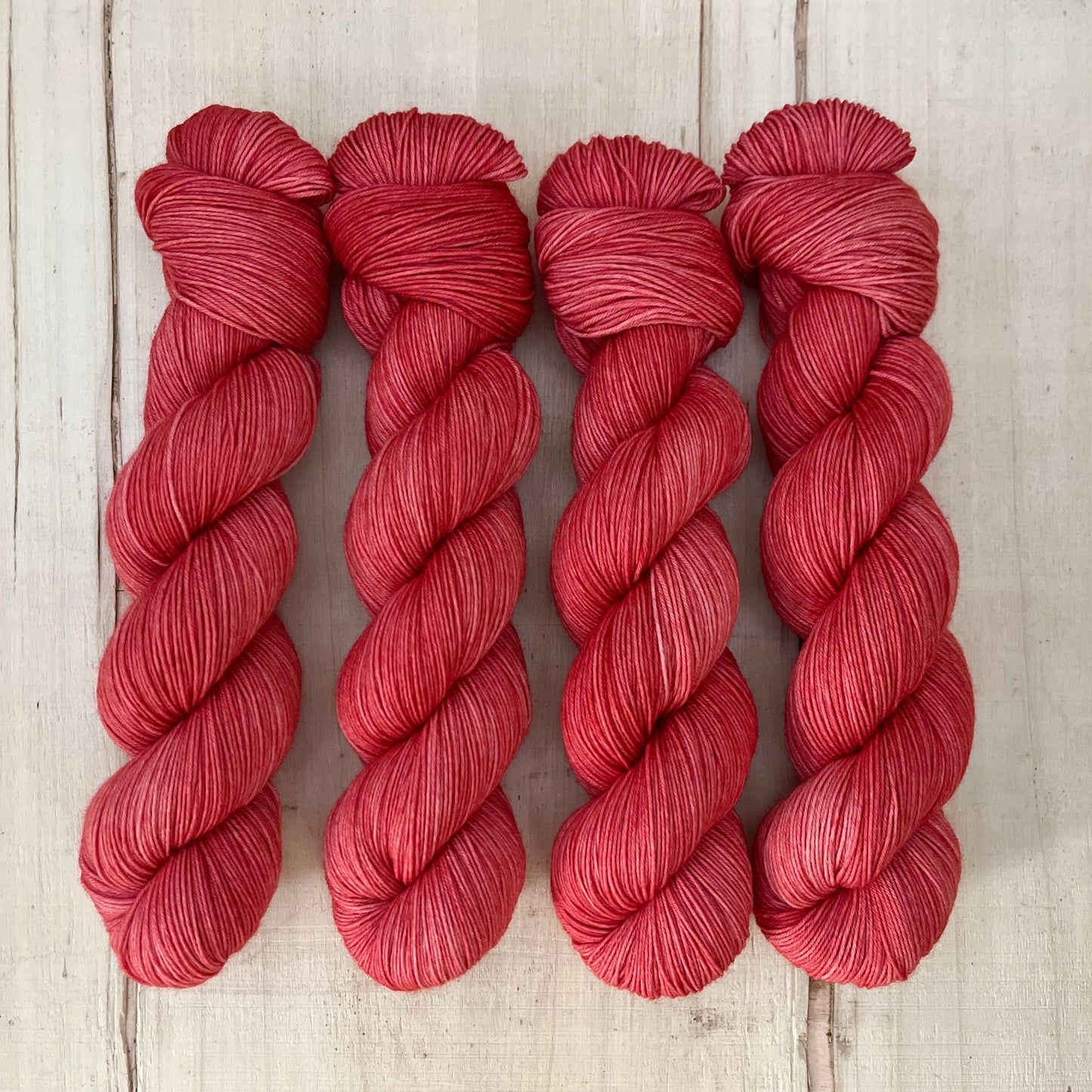 description
yarn specification
We're super-excited to relaunch one of the very first yarn bases to grace our dye pots back in 2017, and our original 'sock' yarn!
Hoo | sock is back, but now it's spun from 'upcycled' merino wool – shorter lengths of fibre that would otherwise be unused at the end of a spin run – and nylon that would be wasted, so it's great for the environment and the production cycle, with no compromise on quality. We honestly can't tell the difference!

This soft, sleek blend of merino wool and nylon is perfect for socks, with plentiful yardage for an adult pair, but it has a wonderful sheen and it drapes beautifully, making it perfect for shawls, scarves and lightweight garments too. We love this incredibly versatile yarn, and it takes dye wonderfully. We dye it in a selection of our ~fluid~, ~flash~ and ~core~ shades.

This yarn qualifies for our 'sweater quantity' discount ~ Buy 6 full size, full price skeins of meadowyarn hand-dyed yarn and get 15% OFF ~ Discount applied automatically ~ Mix-and-match across yarn bases ~ Does not apply to mini-skeins, limited edition collections, dyed-to-order,  or 'sale' yarn ~ May not be used in conjunction with any other discount code.
We dye Hoo in small batches using a combination of kettle dyeing for semi-solid and tonal shades and low-immersion dyeing for hand-painted variegated shades that may 'pool' or 'flash' depending on gauge. Even within a dye batch, each skein is unique as a result of our dyeing techniques.

Although Hoo is a spun from superwash fibres, we recommend hand-washing in cool water to preserve the vibrancy of the dye.

As with all small batch, hand dyed yarn that doesn't have dye lots, we also recommend knitting alternate rows from two skeins when working on larger projects to avoid noticeable changes between skeins.

We use professional acid dyes with good light and wash fastness and do our best to exhaust every dye bath and to reuse water wherever possible to reduce any further environmental impact. Occasionally a small amount of 'loose' dye may remain in the yarn after rinsing (most likely with deeply saturated shades) and we always recommend hand washing in very cool water and pre-washing your yarn separately if you are intending to mix light and dark shades in a single garment/project.