time & tide - september
chasing the blues – pightle | fingering/4ply (100g)
1 in stock
Regular price

Sale price

$26.00

Unit price

per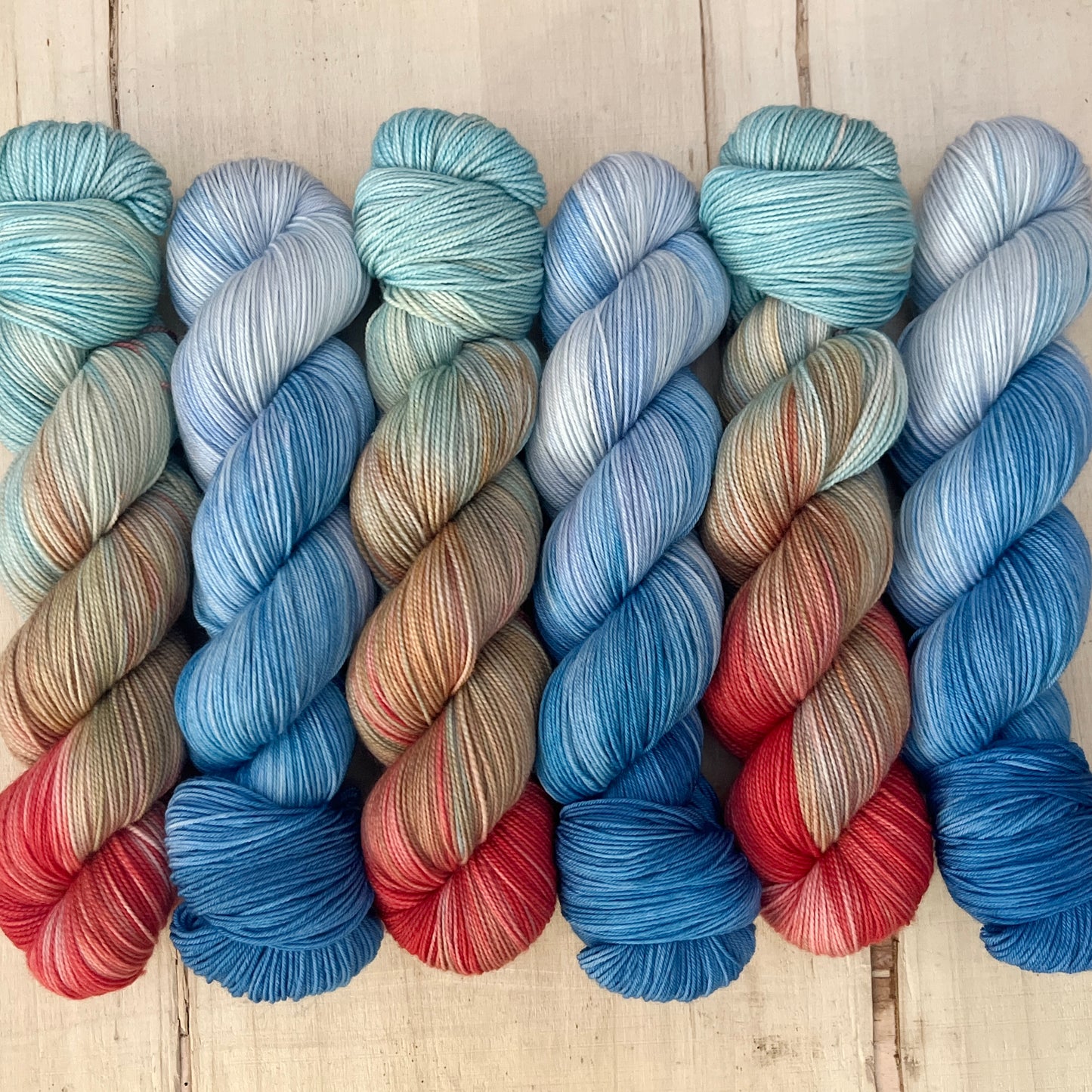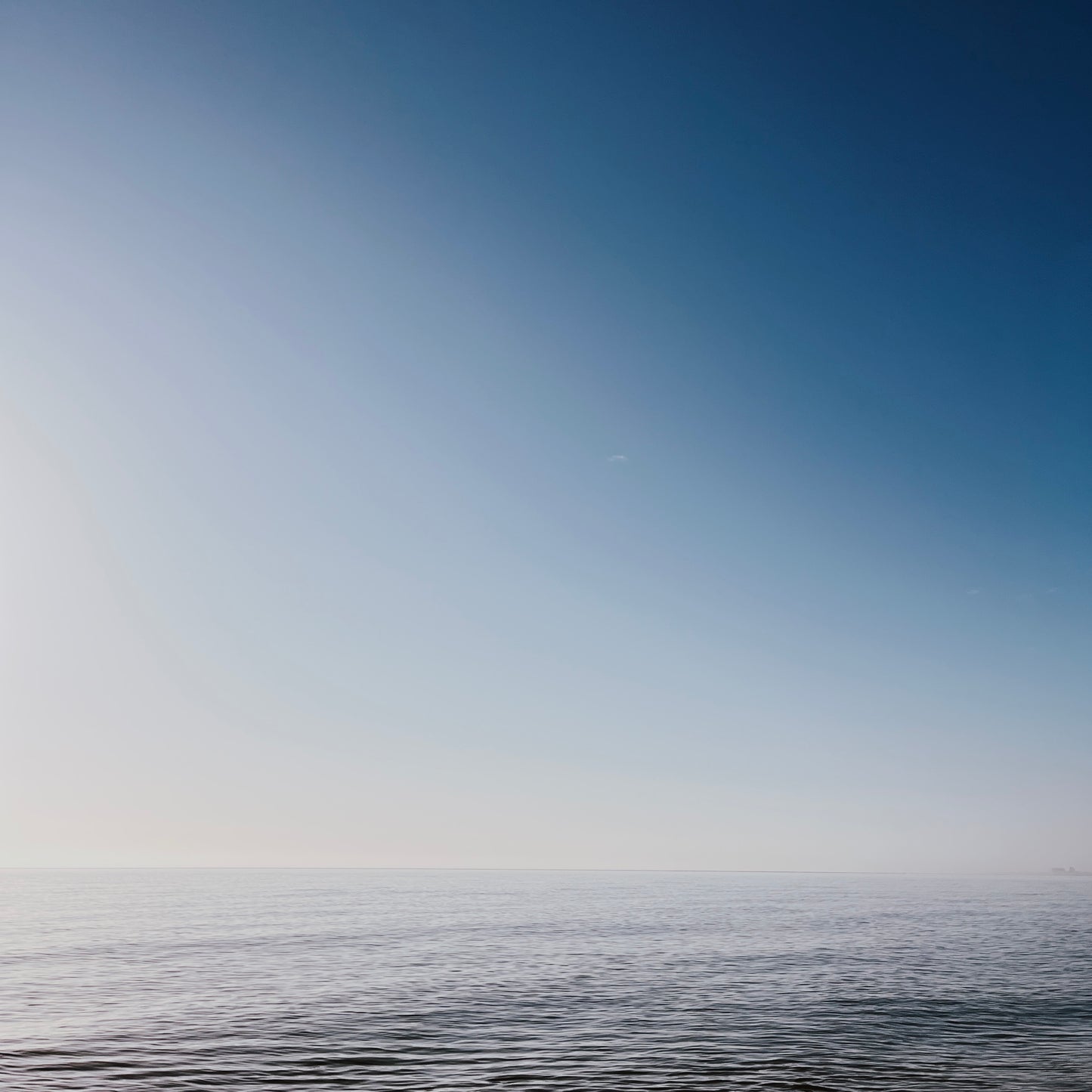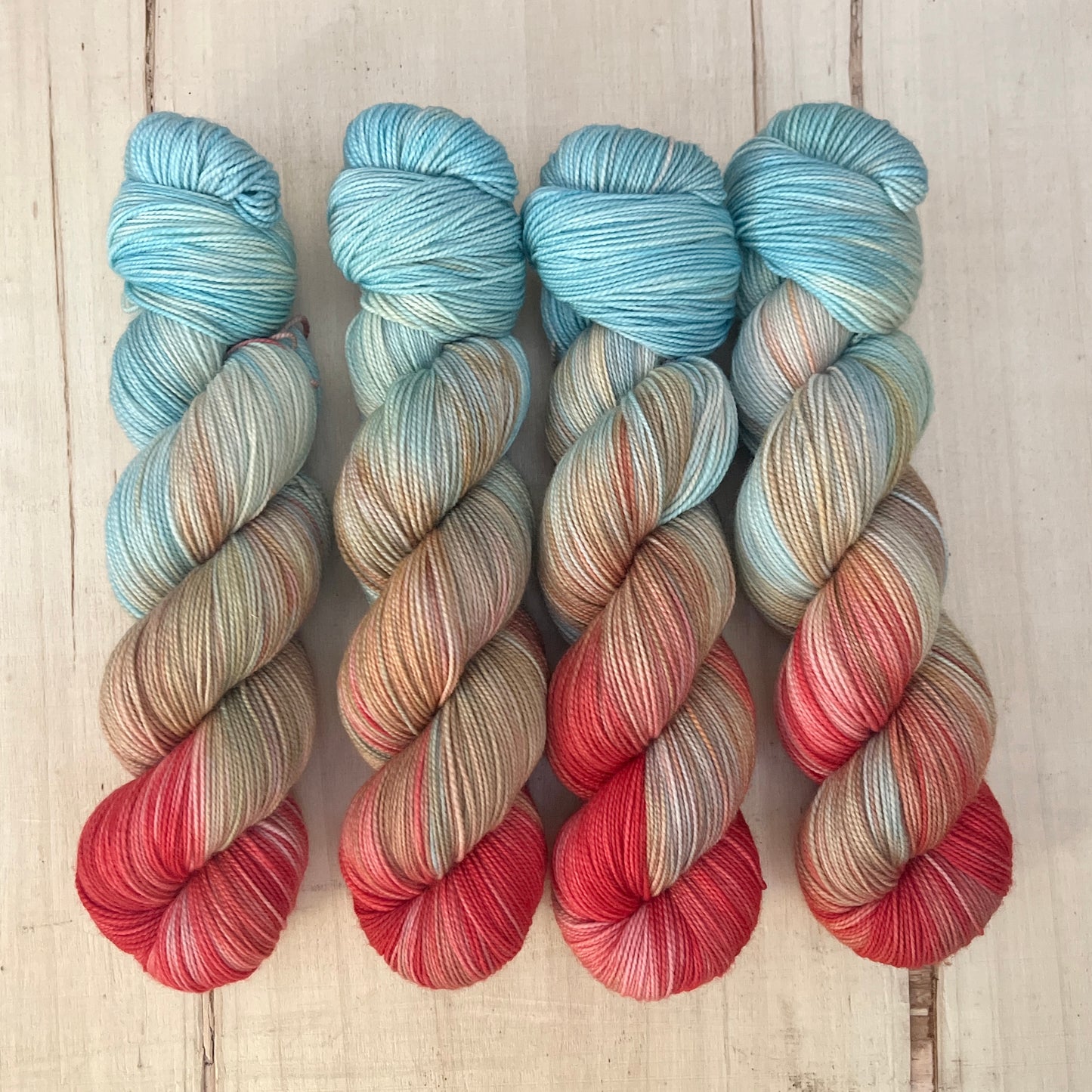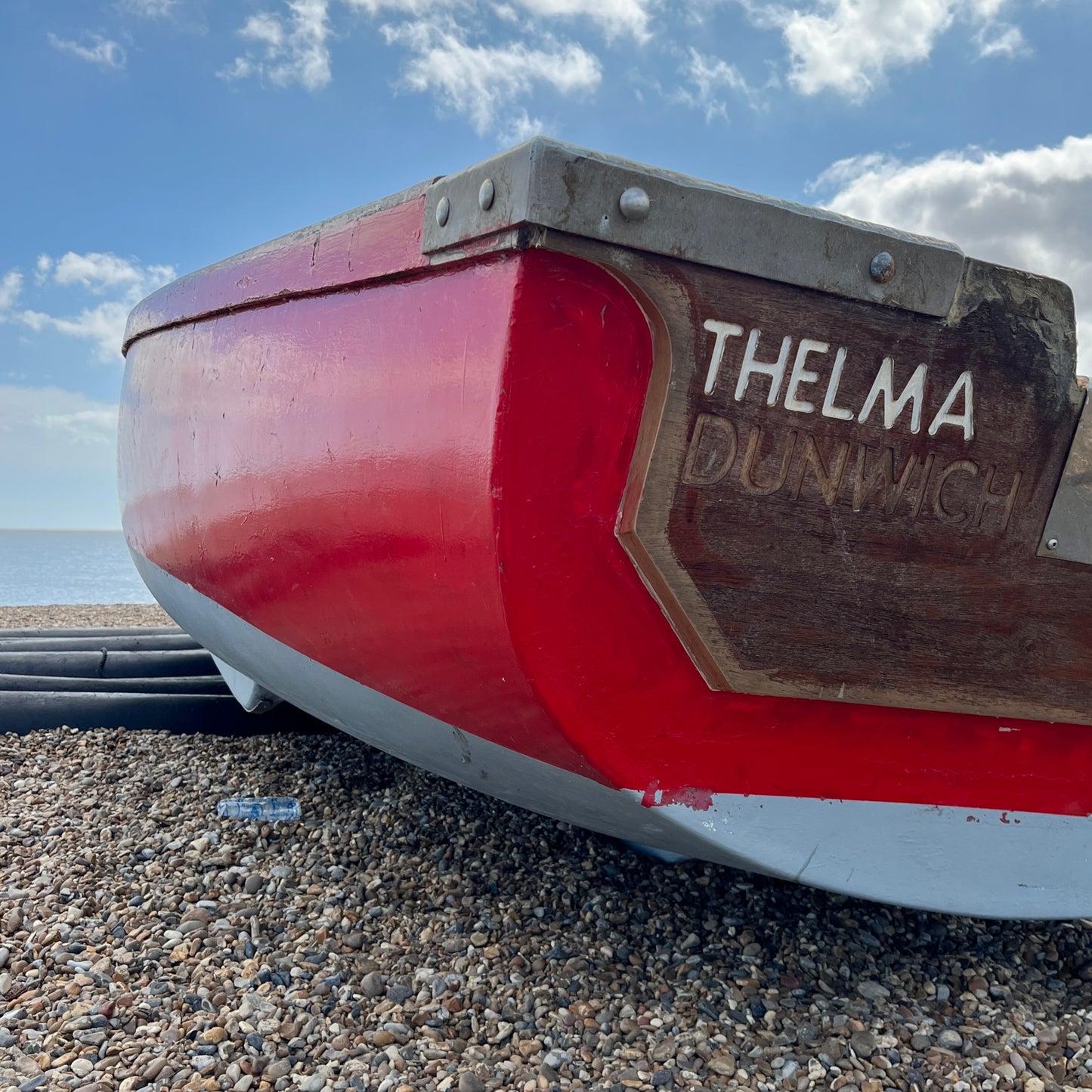 description
yarn specification
If the ready-to-ship batches sell quickly, I will leave pre-orders open until Friday (stock will show as zero but you can still add to cart) and then dye more batches to send by Friday  October 5th.

#timeandtideyarn takes inspiration from our beautiful Suffolk coastline. Whether we're walking the dog in deepest midwinter, picnicking on an almost-warm-enough Spring afternoon, or taking a dip at the end of a long, hot, summer's day, the sea is always beautiful and there's always treasure to be found…

Two shades each month throughout 2023, dyed on a variety of yarn bases and using our favourite dye techniques - one inspired by the sea itself, and one by the beautiful things we find along the shore.

It's September, so we're hanging on to the whatever remains of summer and making the most of every sunny day that we get! Of course, that means walking the dog along our favourite stretches of Suffolk coastline and finding beautiful moments and familiar treasures as we do...

Our first September shade is called chasing the blues and attempts to capture in yarn form the cobalt, slate-blue, periwinkle, and lavender tones in the gentlest ripples reflecting a clear late-summer sky, separated by just a sliver of purest bright light on the horizon. These are the moments we adore as the light changes and the breeze cools at this time of year. I dyed this one on our trusty pightle | fingering/4ply
The second is dyed on hither | sock and was inspired by one of our favourite local landmarks. If you've ever been to Dunwich beach you'll almost certainly have seen a small red rowing boat – or two – pulled up high on the shingle beach next to the Flora Tea Rooms. Thelma takes the brilliant bright red of the boat and sets it against the soft gold and beige tones of the shinge and the glimpses of blue-washed, cloud-peppered sky beyond.

We recommend hand washing your finished projects in cool water to preserve the vibrancy of the dye and, as with all small-batch, hand-dyed yarn that doesn't have dye lots, we also recommend knitting alternate rows from two skeins when working on larger projects to avoid noticeable changes between skeins.

We use professional acid dyes with good light and wash fastness and do our best to exhaust every dye bath and reuse water wherever possible to reduce any further environmental impact. Occasionally a small amount of 'loose' dye may remain in the yarn after rinsing (most likely with deeply saturated shades) and we always recommend hand washing in very cool water and pre-washing your yarn separately if you are intending to mix light and dark shades in a single garment/project.