time & tide - october
first light - hoo | sock (100g)
0 in stock
Regular price

Sale price

$24.00

Unit price

per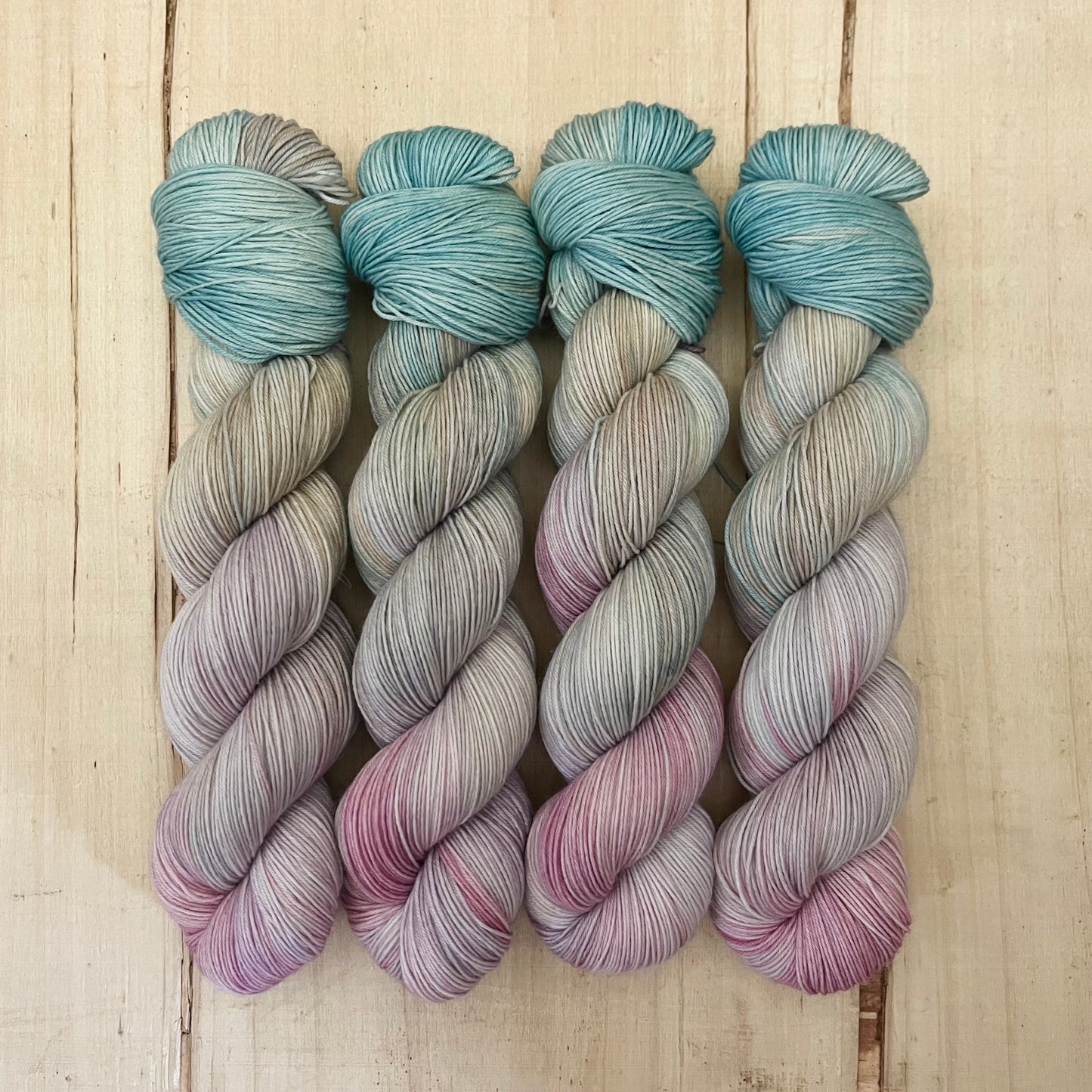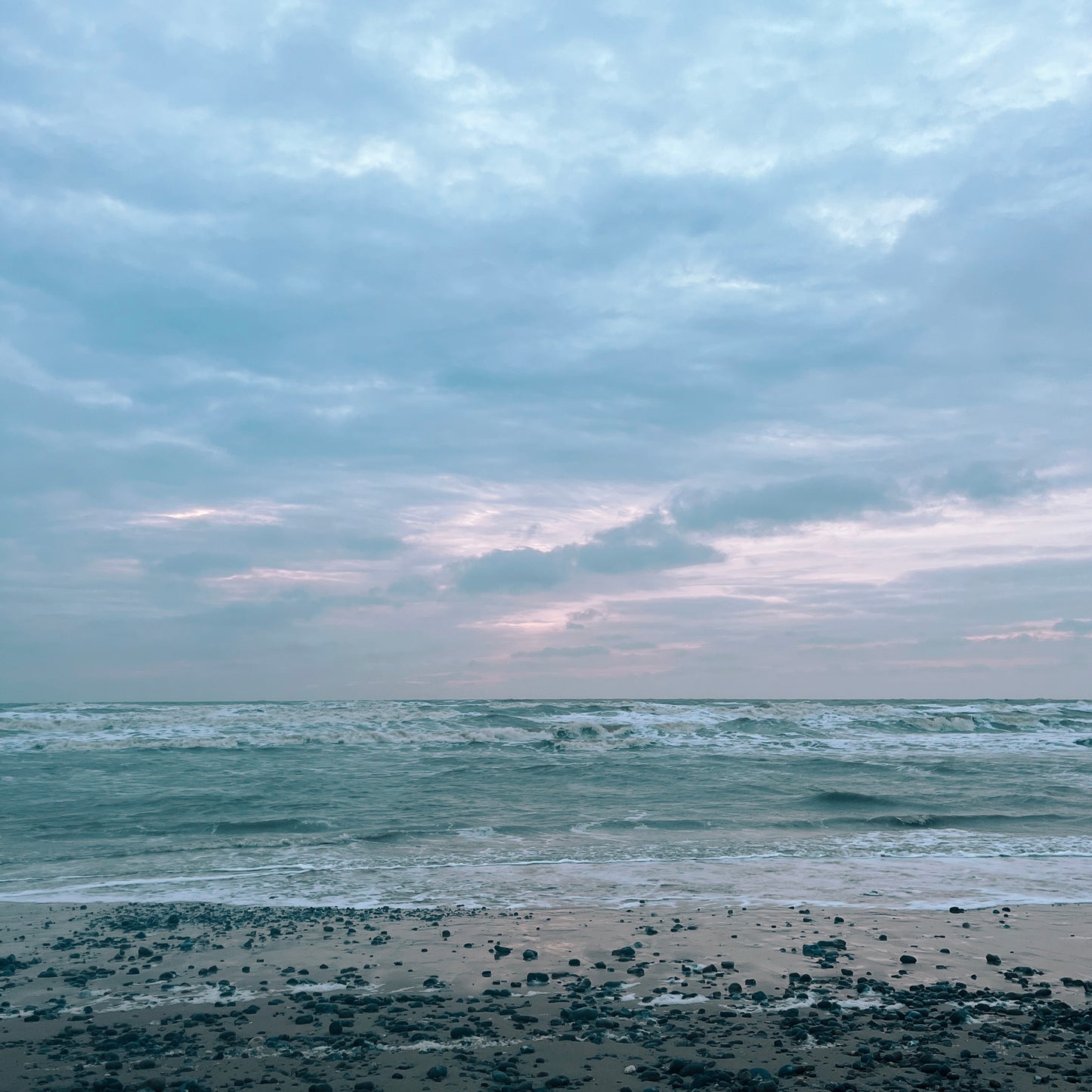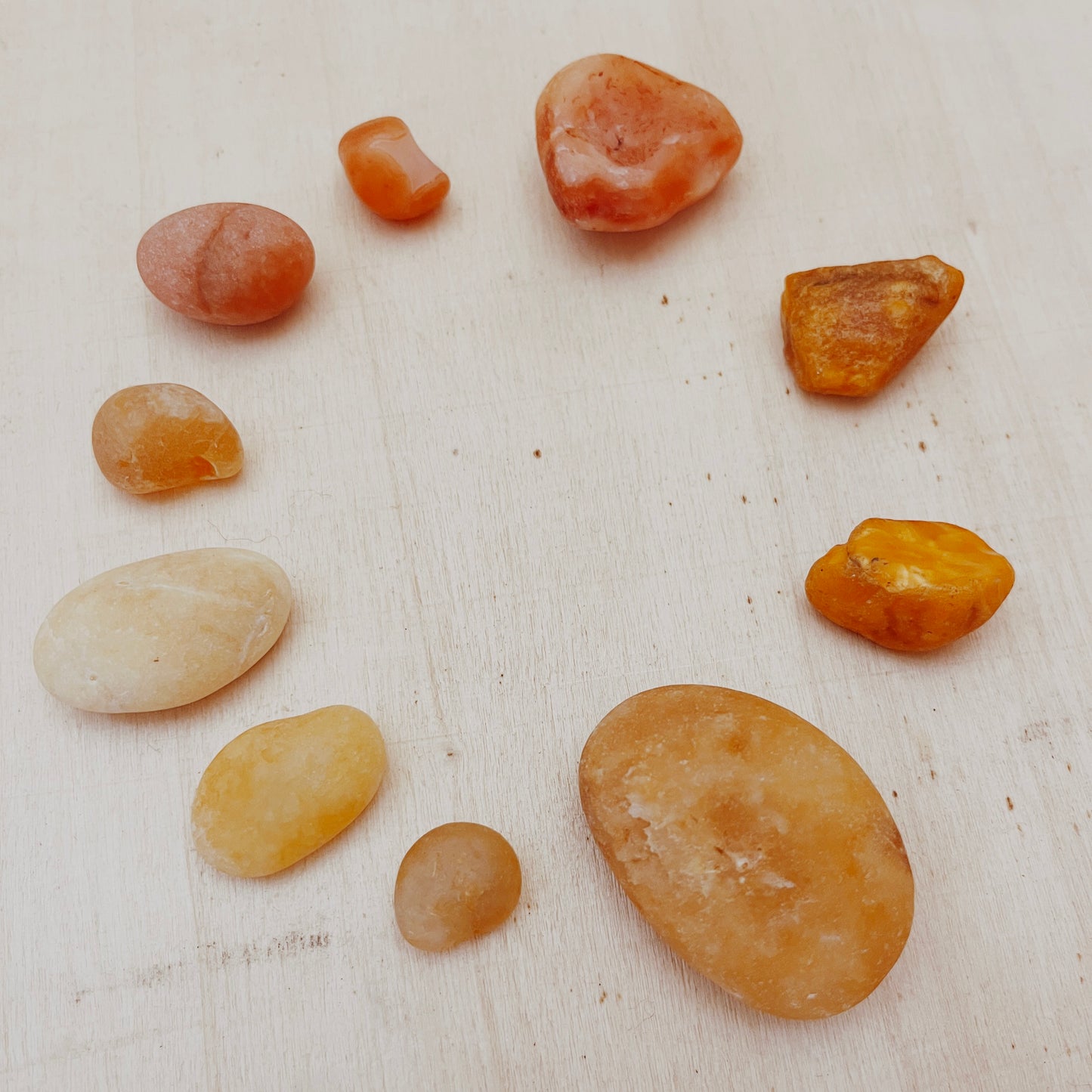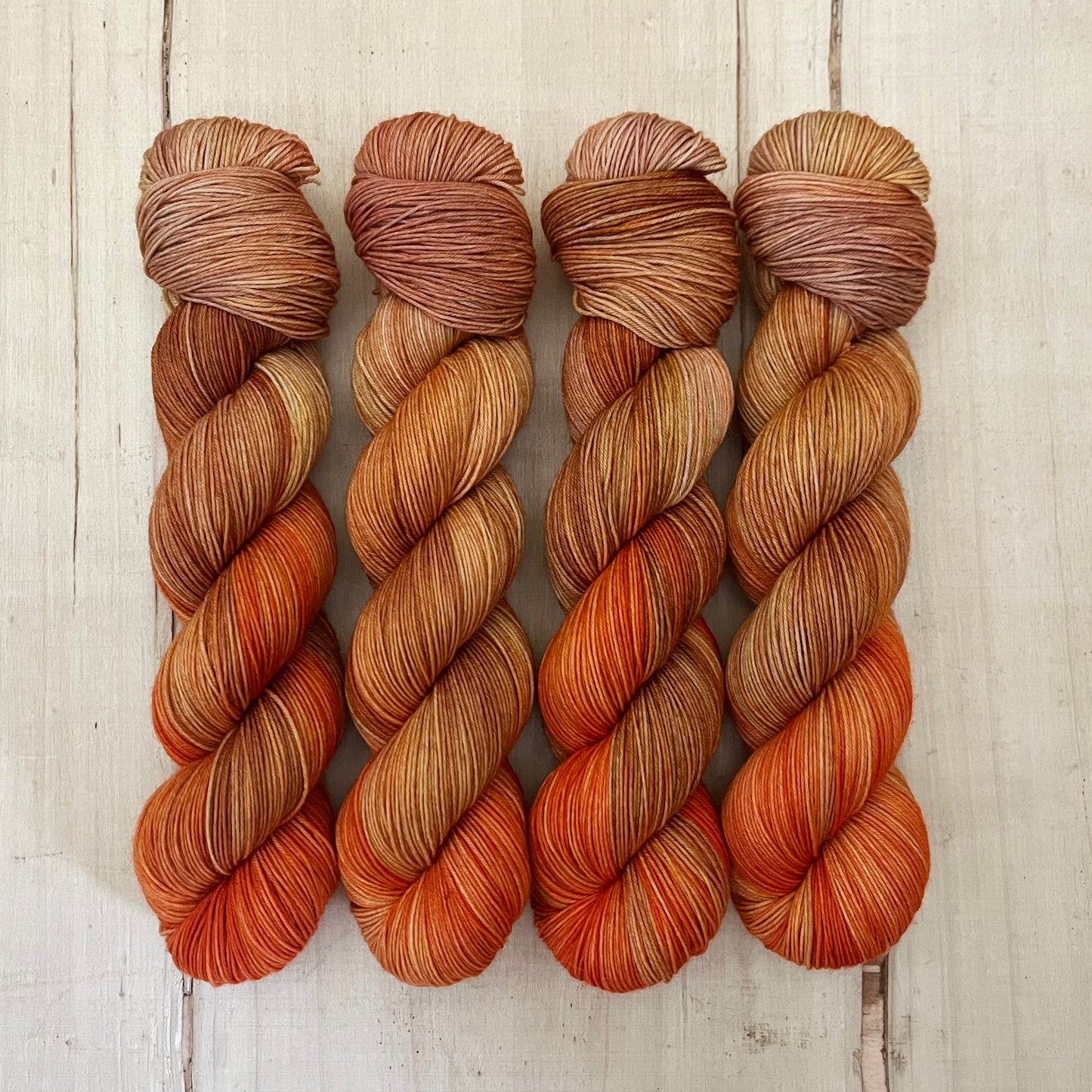 description
yarn specification
#timeandtideyarn takes inspiration from our beautiful Suffolk coastline. Whether we're walking the dog in deepest midwinter, picnicking on an almost-warm-enough Spring afternoon, or taking a dip at the end of a long, hot, summer's day, the sea is always beautiful and there's always treasure to be found…

Two shades each month throughout 2023, dyed on a variety of yarn bases and using our favourite dye techniques - one inspired by the sea itself, and one by the beautiful things we find along the shore.

October... dark mornings, occasional glorious sun-filled days with crisp air, rain. It usually has all the weather but we're out in it anyway. Tramping along our favourite beaches, blowing away the cobwebs, or revelling in a warm Autumn sun while we can...
Our first October shade is called first light.  We found ourselves unexpectedly watching the sun rise on Walberswick beach earlier this month. It wasn't a dramatic, fiery sunrise, but no less spectacular for its gentle milky progress. A rough sea, a strong breeze, ribbons of cloud, and a cool lilac light that filtered through and illuminated the wet sand and the dark sea, giving everything an ethereal glow. Two ladies swum (briefly!) and I through a dog toy for an excitable retriever, disappointed that her usual toy-thrower had ventured into the sea... It's dyed on hoo | sock and blends soft lilac with the palest grey, warm sandy beige, and aqua.

The second shade, also dyed on hoo |sock, is inspired by one of our most coveted beach treasures! We've walked the coast at Walberswick and Dunwich hundreds (possibly even thousands!) of times in the last twenty-odd years, always looking down, kicking our way along the strand line after storms, filtering pebbles through our fingers, idly wondering if we might spot a glowing piece of Baltic amber. We find carnelian occasionally, and beautiful-none-the-less Quartzite and Jasper, but in all that time we've only found two tiny pieces of amber. The two irregular shaped milky yellow fragments on the right of the picture are amber. The rest are not, but they're treasure all the same. This shade is called amber dreams and I love the mix of bright, warm orange with soft gold, ochre, umber, and sandy beige...

We recommend hand washing your finished projects in cool water to preserve the vibrancy of the dye and, as with all small-batch, hand-dyed yarn that doesn't have dye lots, we also recommend knitting alternate rows from two skeins when working on larger projects to avoid noticeable changes between skeins.

We use professional acid dyes with good light and wash fastness and do our best to exhaust every dye bath and reuse water wherever possible to reduce any further environmental impact. Occasionally a small amount of 'loose' dye may remain in the yarn after rinsing (most likely with deeply saturated shades) and we always recommend hand washing in very cool water and pre-washing your yarn separately if you are intending to mix light and dark shades in a single garment/project.