time & tide - april
wave after wave - neve | fingering (50g)
6 in stock
Regular price

Sale price

$26.00

Unit price

per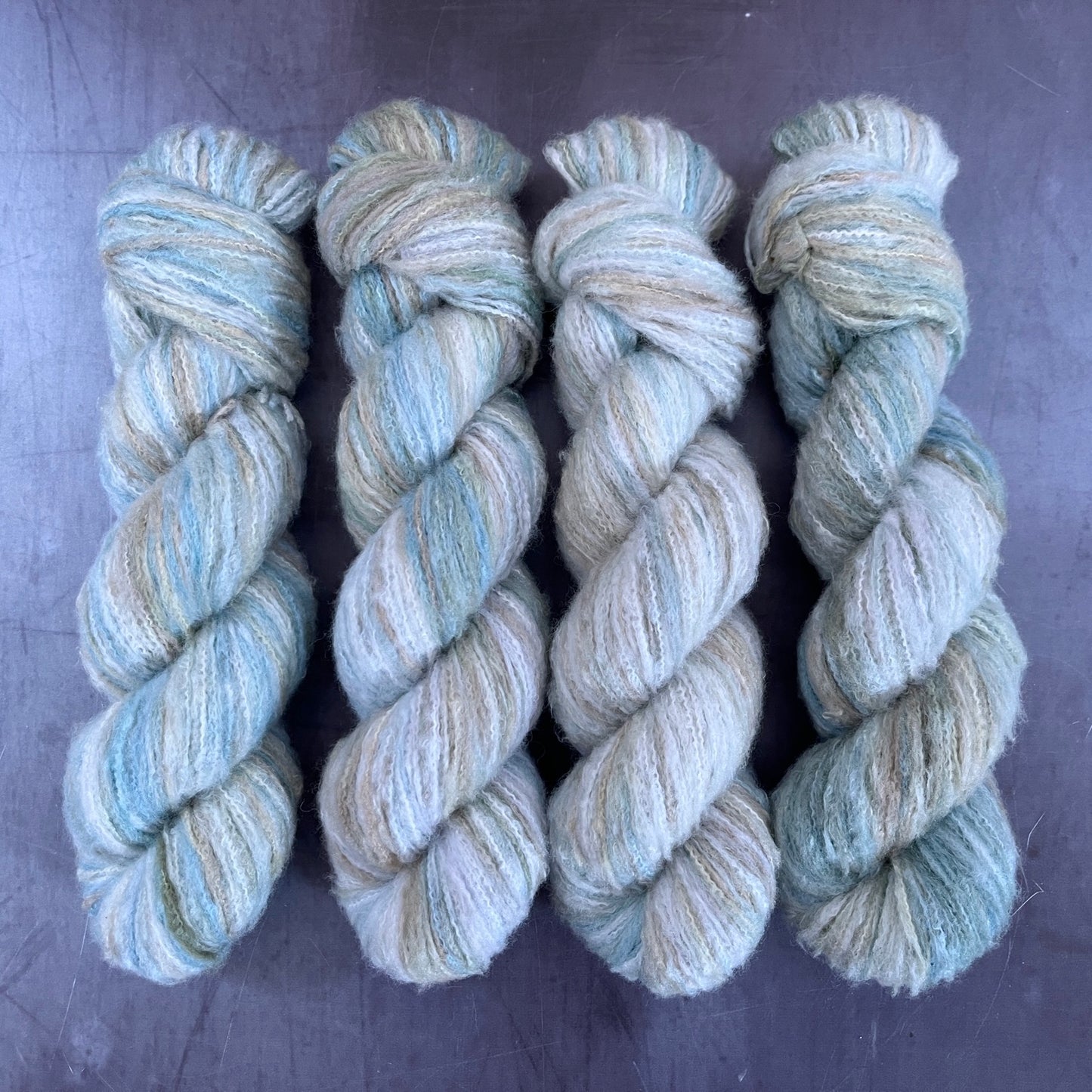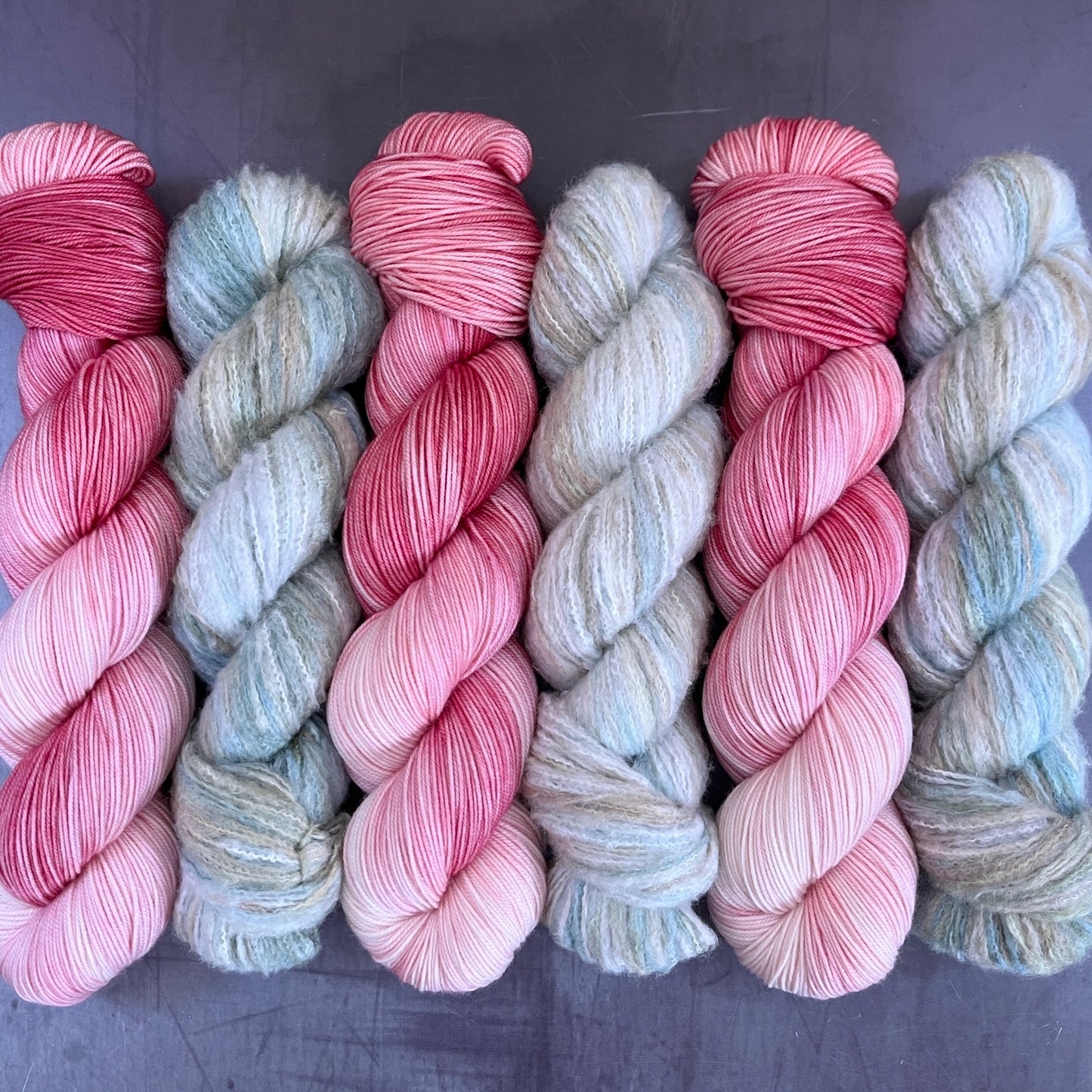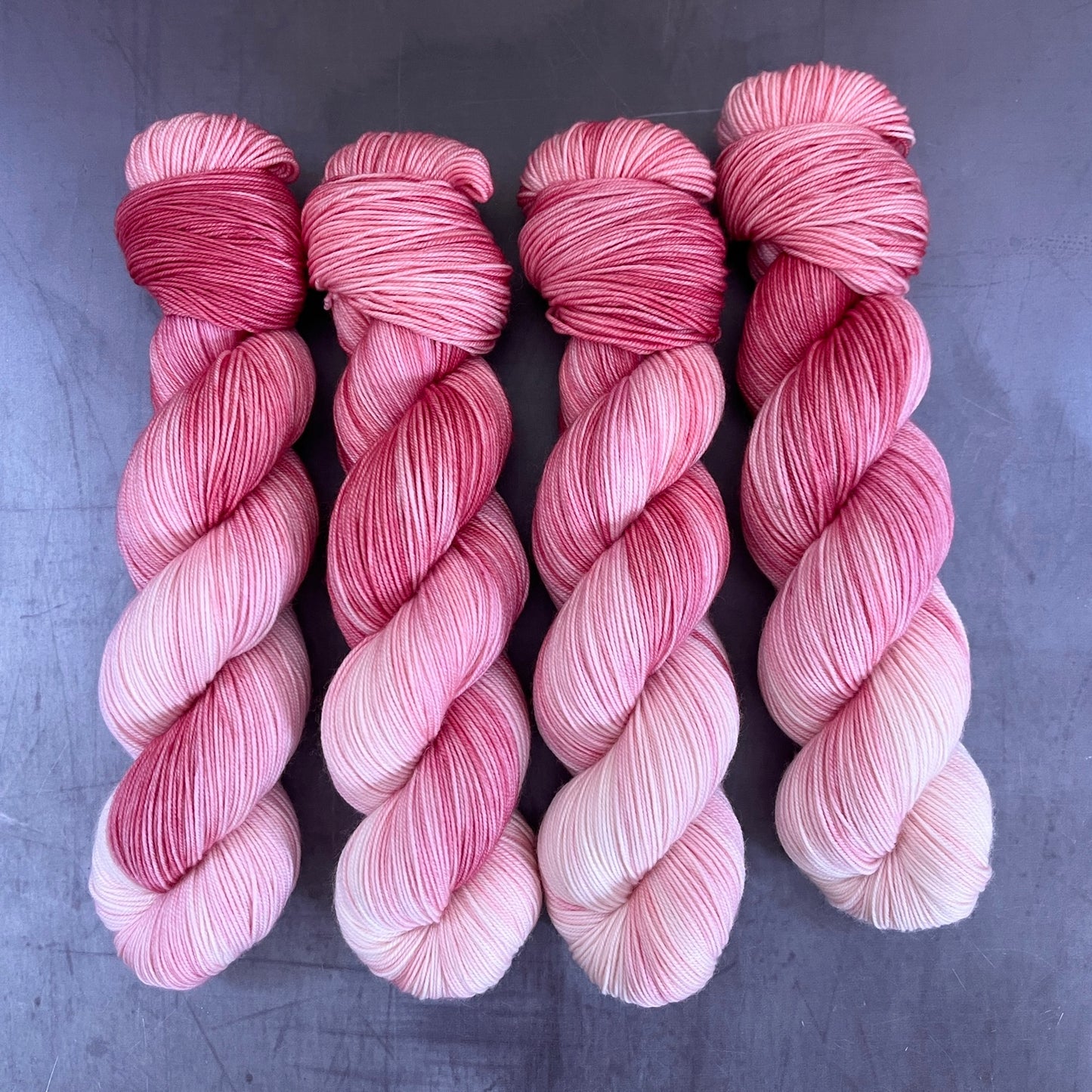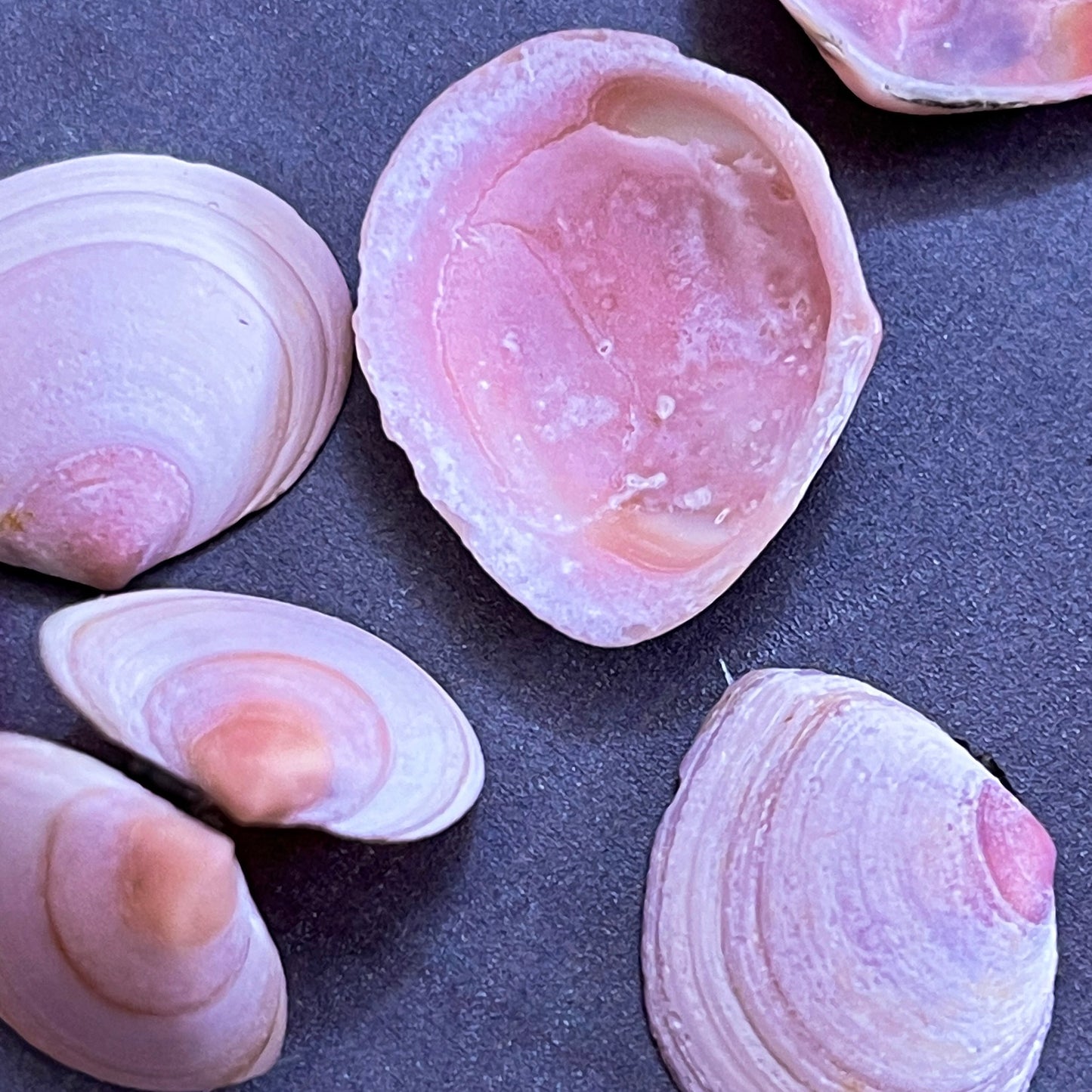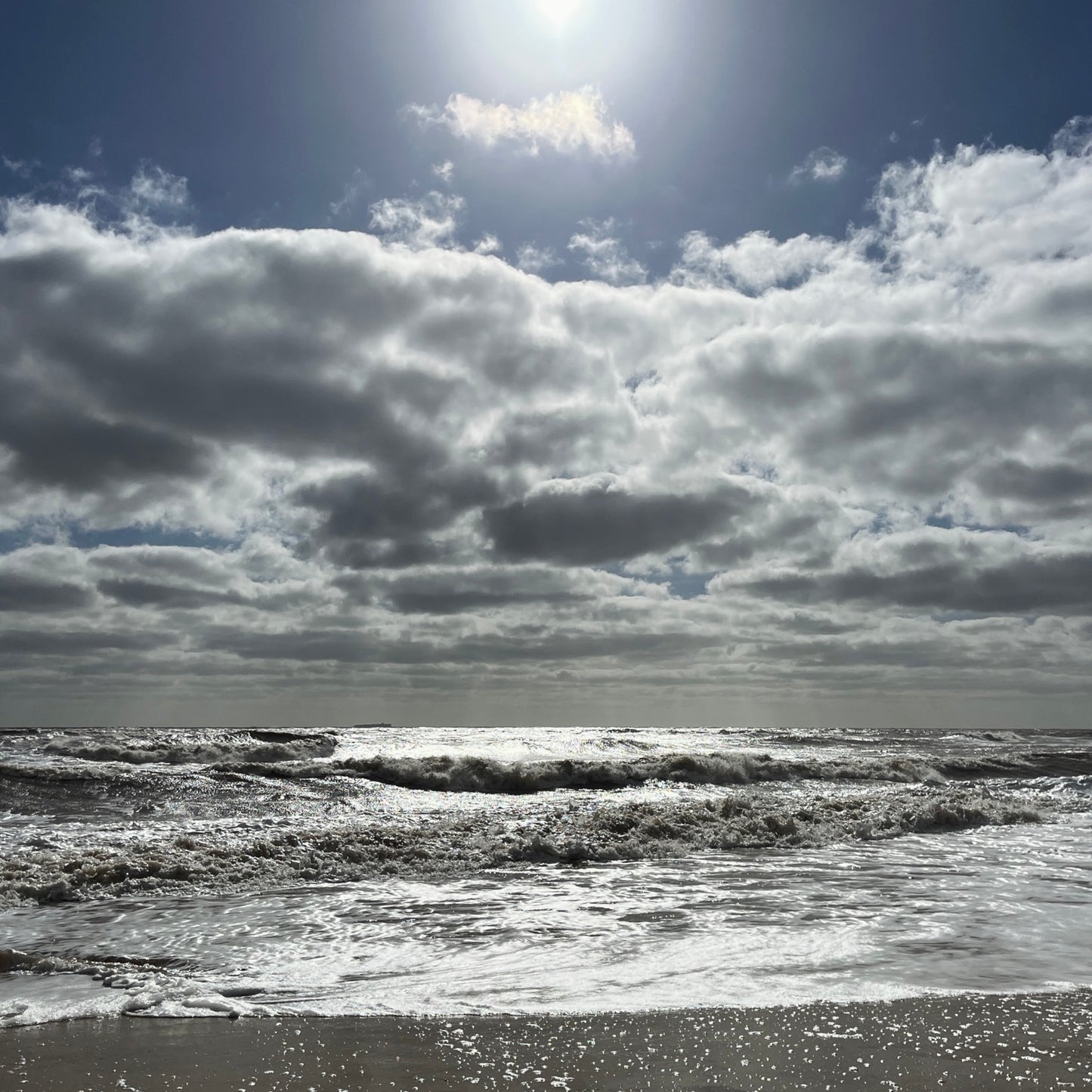 description
yarn specification
Pre-orders have now closed. The yarn will be dyed and dispatched by Friday 5th May.  
#timeandtideyarn takes inspiration from our beautiful Suffolk coastline. Whether we're walking the dog in deepest midwinter, picnicking on an almost-warm-enough Spring afternoon, or taking a dip at the end of a long, hot, summer's day, the sea is always beautiful and there's always treasure to be found…

Two shades each month throughout 2023, dyed on a variety of yarn bases and using our favourite dye techniques - one inspired by the sea itself, and one by the beautiful things we find along the shore.

The inspiration for April's shades both came from Southwold Beach. The long sandy stretch, backed by dunes, from the prom to the harbour is one of our favourite places to walk the dog and as Chris throws the frisbee for Monty, I walk along the wet sand at low tide and pick up pieces of carnelian, quartz, and tiny pink 'thin tellin' shells. If it's windy the waves can roll in and a spring tide will completely cover the beach, rearranging the dunes and the shingle and uncovering new layers of beach treasure...
The first shade is dyed on cooms | fingering, our bouncy 3-ply yarn that is butter-soft and perfect for shawls and wraps. Capturing the bleached creamy white, soft ice-cream pink, and warm raspberry tones of the perfect little pink shells. I picked up a handful on a super-blowy day last week and they are so light the wind was whipping them out of my hand as I sorted through them. I've called this shade a confection of seashells.

The second shade is dyed on one of the special yarn bases we save for these limited-run shades. Neve | fingering is a silk core spun with brushed (non-superwash) merino into a fluffy single-ply yarn, with 200m to each 50g skein, that knits into a fabric that feels like crushed velvet. It can be knit at various gauges on needles from 3.50mm up to around 6.00mm to create a dense, structured fabric at tighter gauges and a fluffy, squishy effect on larger needles. It's also perfect held alongside a smooth 4-ply yarn to create amazing textures and fabrics. It looks slubby in the skein and the brushed merino fibres can cling to one another, giving it a slightly matted appearance but it knits up into a glorious squishy, soft fabric and the texture is perfect to capture the white wave crests rolling in beneath a cloud-scudded blue sky, the sun adding sparkle to one of my favourite views. Looking out to sea from the lovely beach at Southwold... it's called wave after wave.

We recommend hand washing your finished projects in cool water to preserve the vibrancy of the dye and, as with all small-batch, hand-dyed yarn that doesn't have dye lots, we also recommend knitting alternate rows from two skeins when working on larger projects to avoid noticeable changes between skeins.

We use professional acid dyes with good light and wash fastness and do our best to exhaust every dye bath and reuse water wherever possible to reduce any further environmental impact. Occasionally a small amount of 'loose' dye may remain in the yarn after rinsing (most likely with deeply saturated shades) and we always recommend hand washing in very cool water and pre-washing your yarn separately if you are intending to mix light and dark shades in a single garment/project.