'currently reading' : Ghosted by Jenn Ashworth
bray | lace (50g) : being alone without loneliness
2 in stock
Regular price

Sale price

$27.00

Unit price

per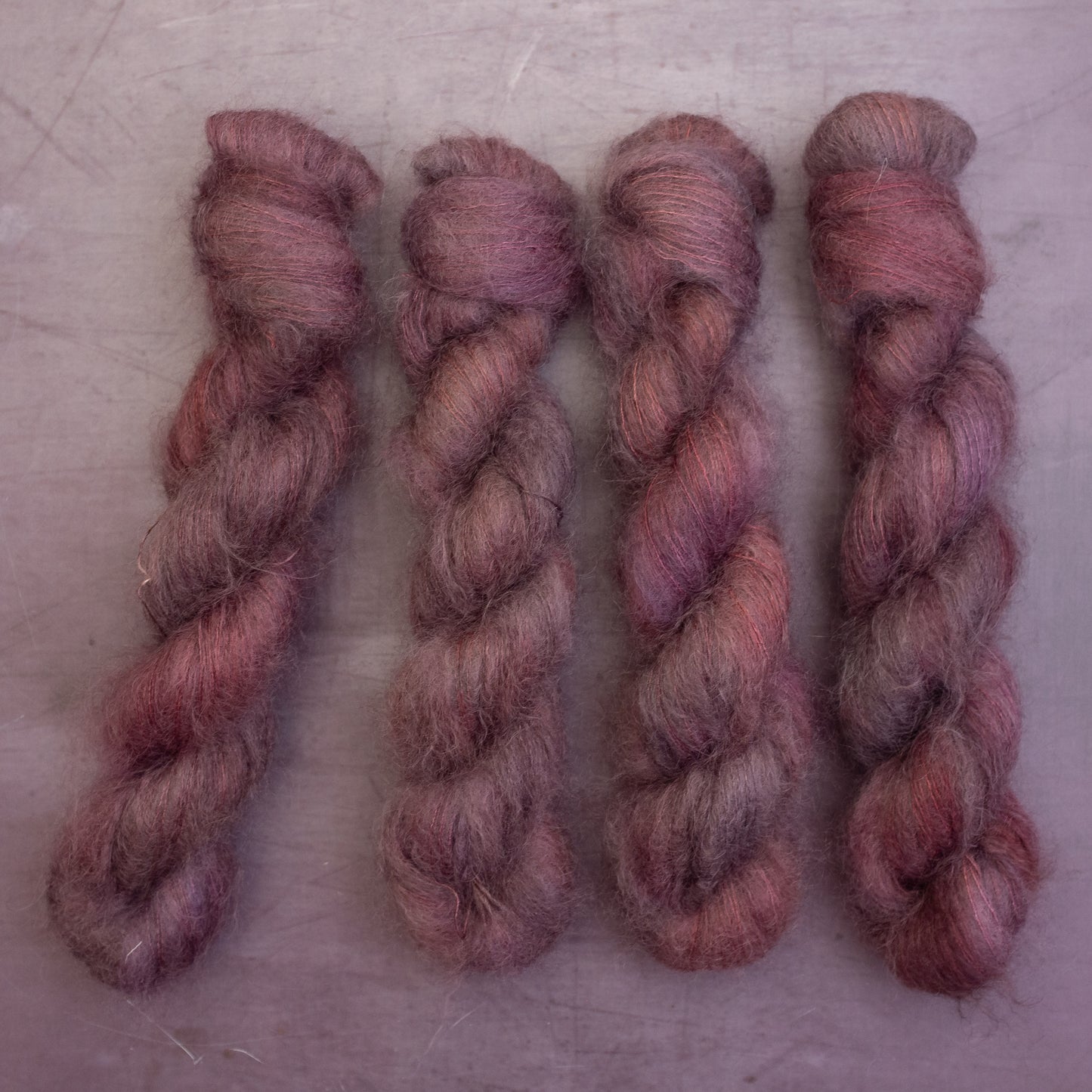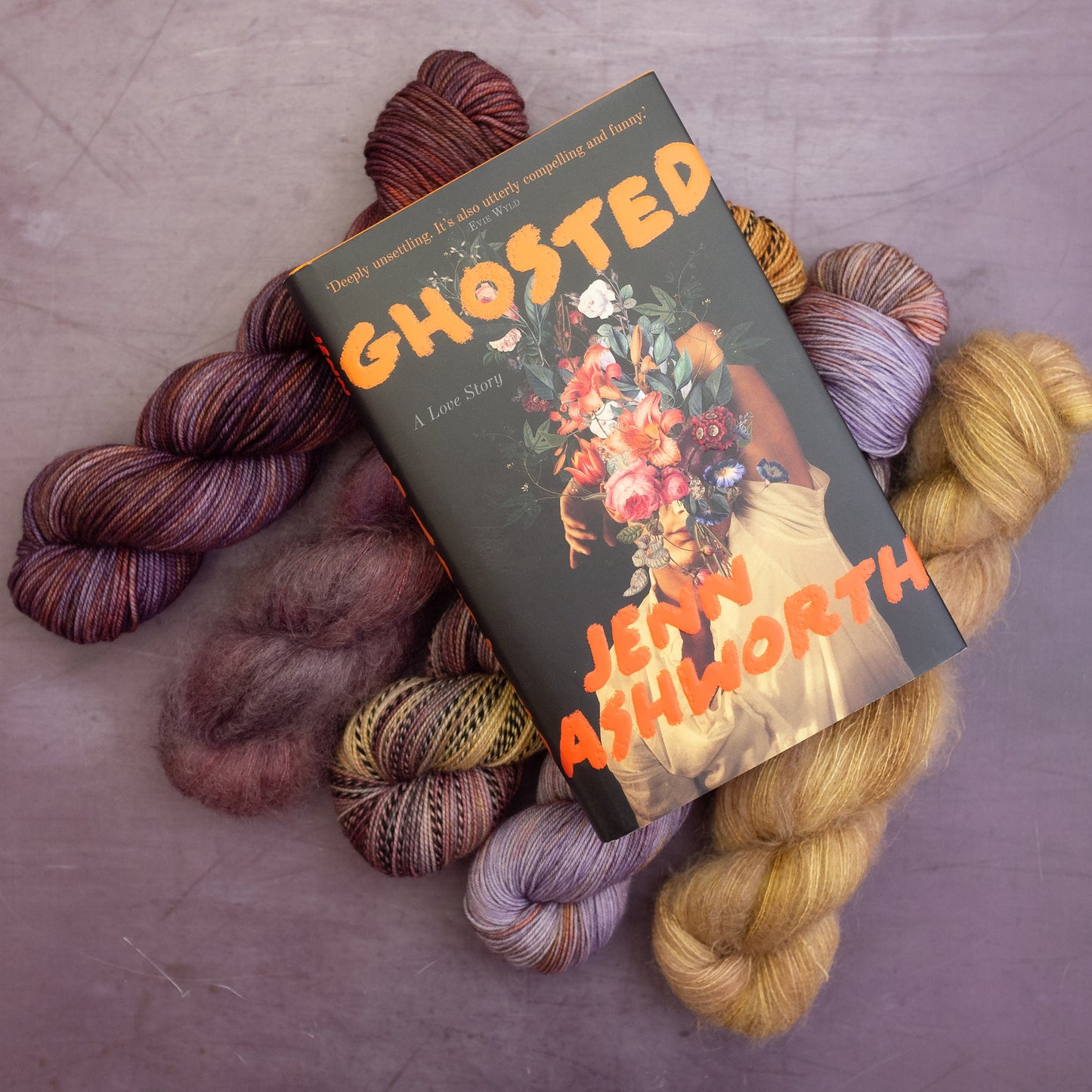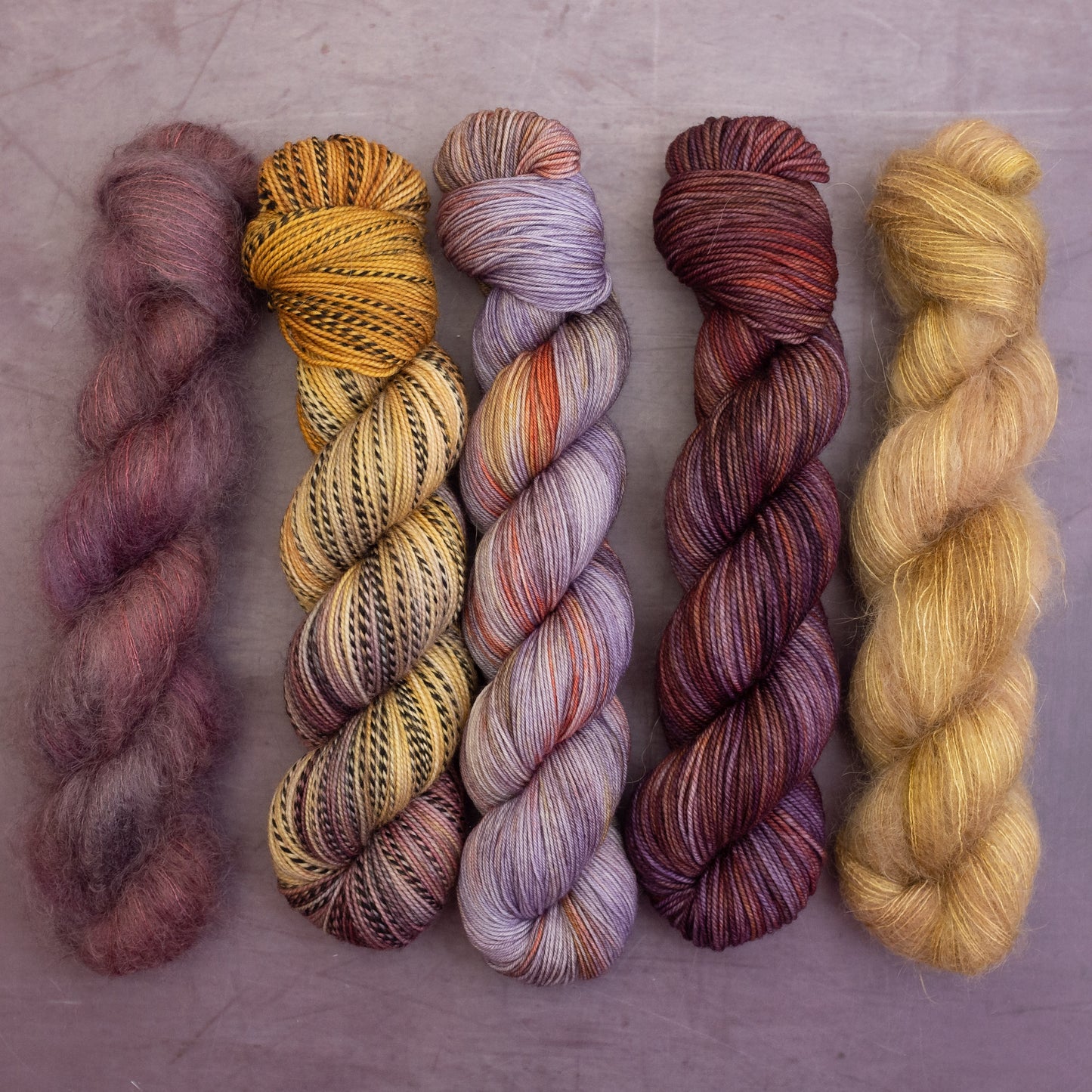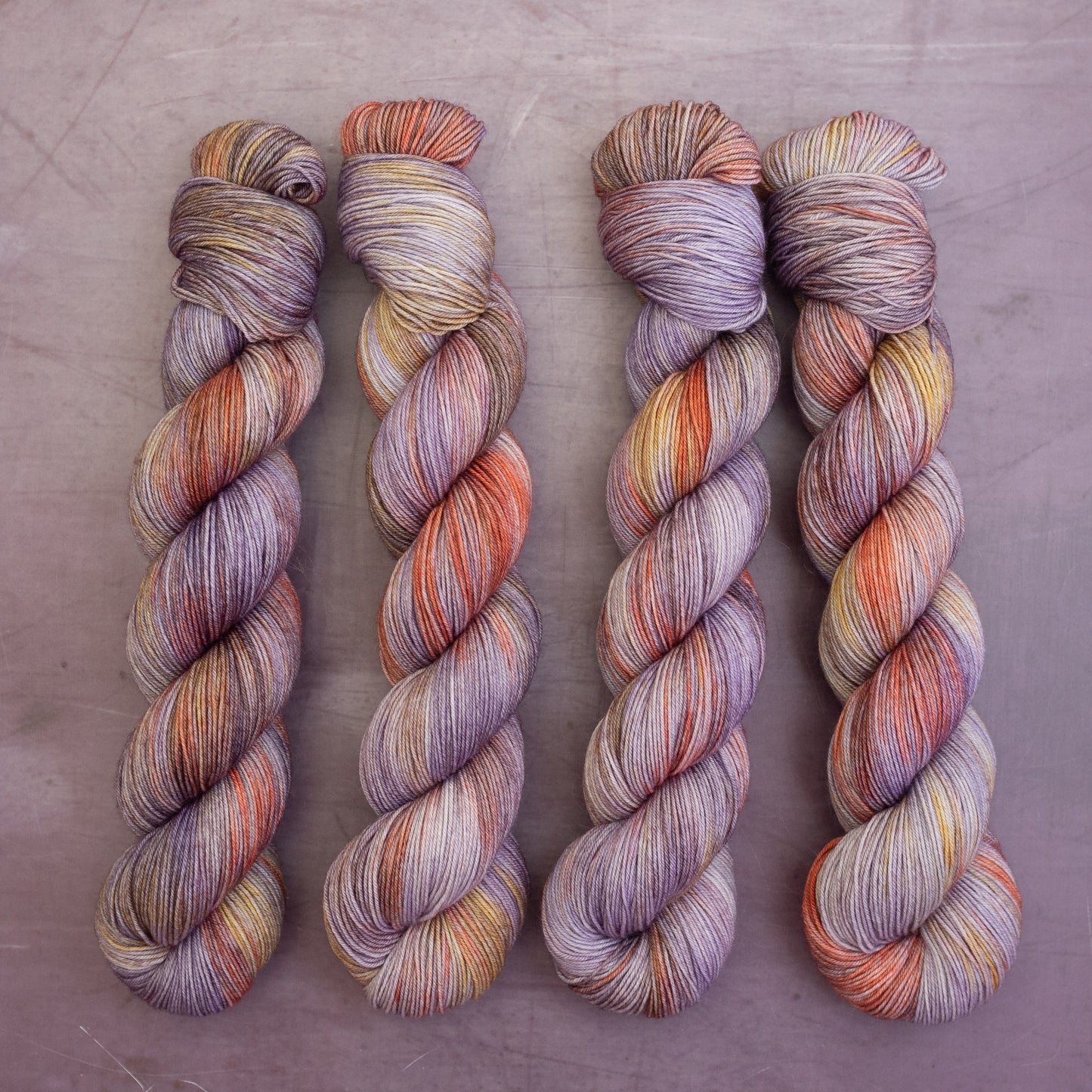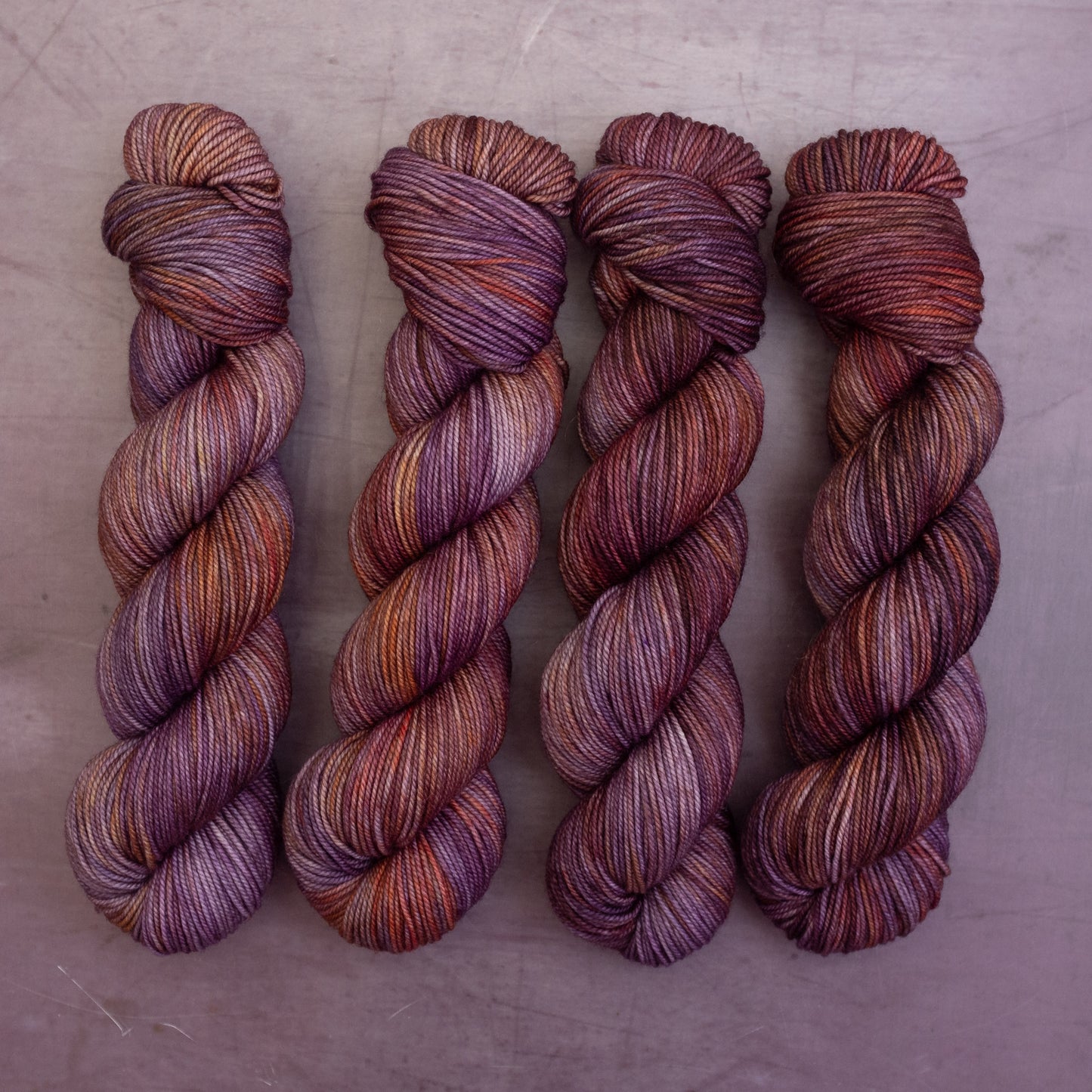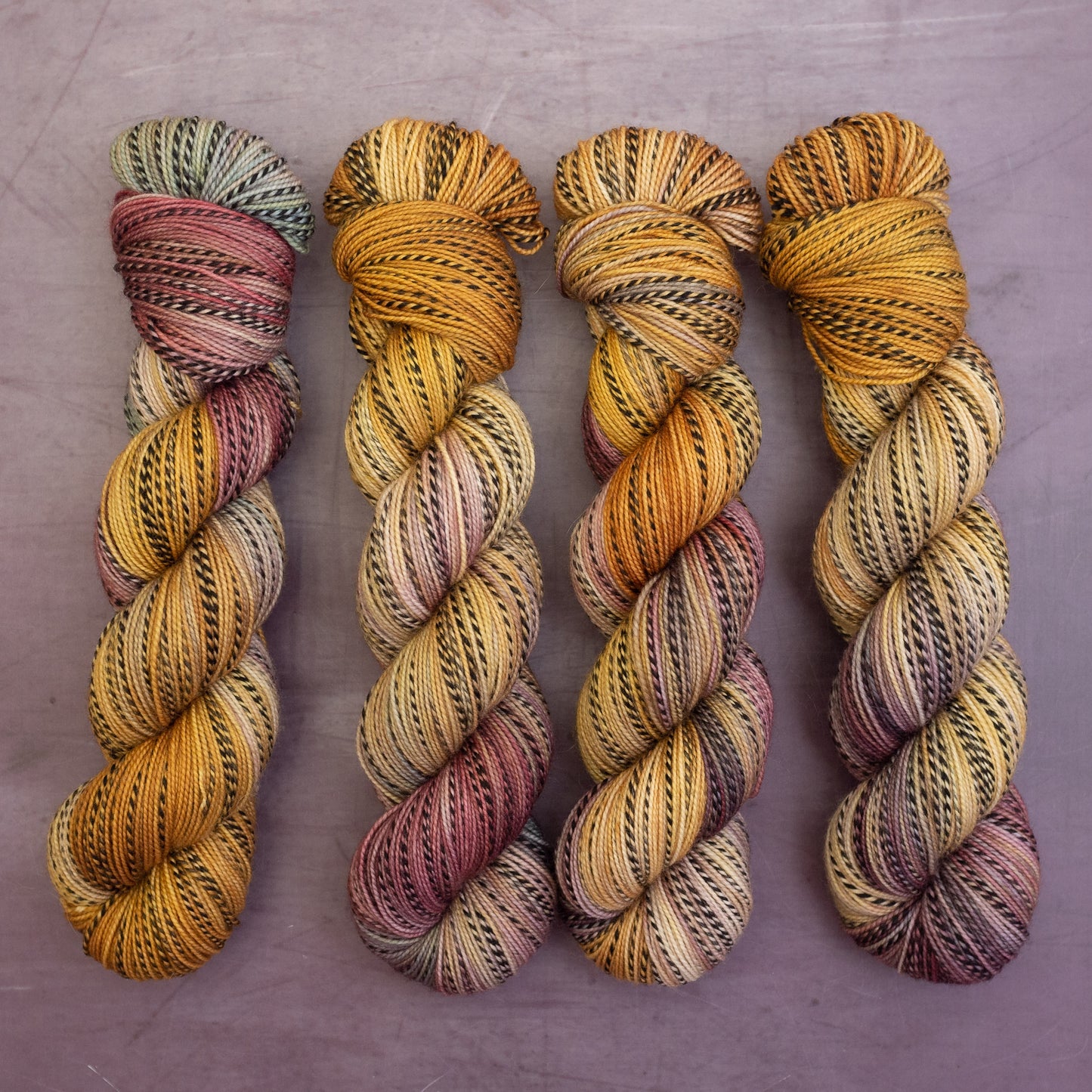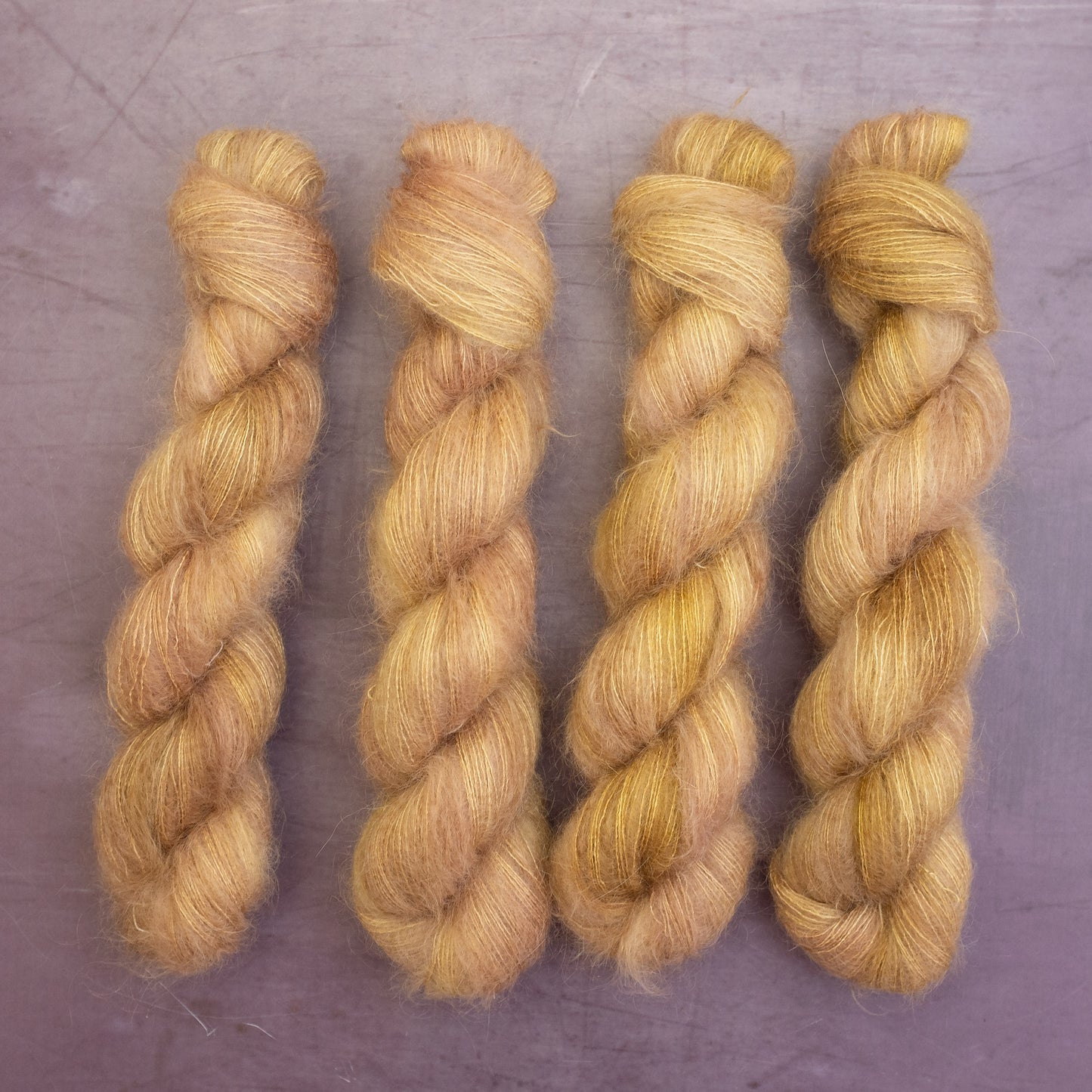 description
yarn specification
Ghosted by Jenn Ashworth
"One ordinary morning, Laurie's husband Mark vanishes, leaving behind his phone and wallet. For weeks, she tells no one, carrying on her job as a cleaner at the local university, visiting her tricky, dementia-suffering father and holing up in her tower-block flat with a bottle to hand. When she finally reports Mark as missing, the police are suspicious. Why did she take so long? Wasn't she worried?

It turns out there are many more mysteries in Laurie's account of events, though not just because she glosses over the facts. At the time, she couldn't explain much of her behaviour herself. But as she looks back on the ensuing wreckage—the friendships broken, the wild accusations she made, the one-night stand—she can see more clearly what lay behind it. And if it's not too late, she can see how she might repair the damage and, most of all, forgive herself."
pightle | fingering/4ply - a strange idea had come over me
fizmer | sock - a rising sense of anxiety
cooms | dk - beautifully persistent
bray | lace - I did an awful, terrible thing
bray | lace - being alone without loneliness
 Our 'currently reading' micro-collections are limited edition shades inspired by the book currently on my bedside table...
Each collection comprises just a handful of shades, dyed on a variety of yarn bases and is released as I'm reading a book I'm loving.
Once they're gone, that's it! They are all one-of-a-kind shades that won't reappear, so if you see something you love grab it while you can.
Please note - this limited edition collection does not qualify for our 'sweater quantity' discount.