DYED TO ORDER - a skein full of sky - the permanent collection
cooms | sock (100g) the music of light
Regular price

Sale price

$27.00

Unit price

per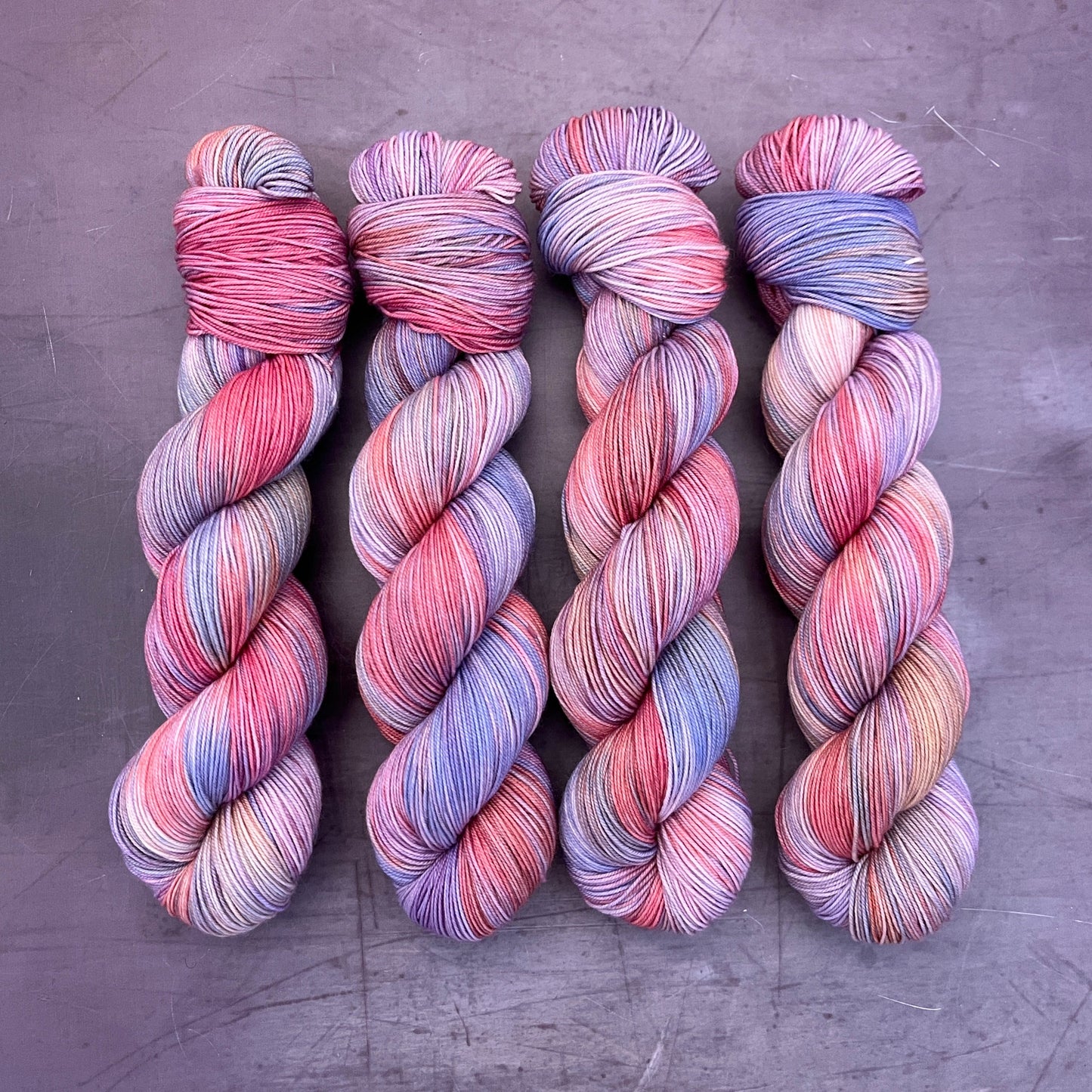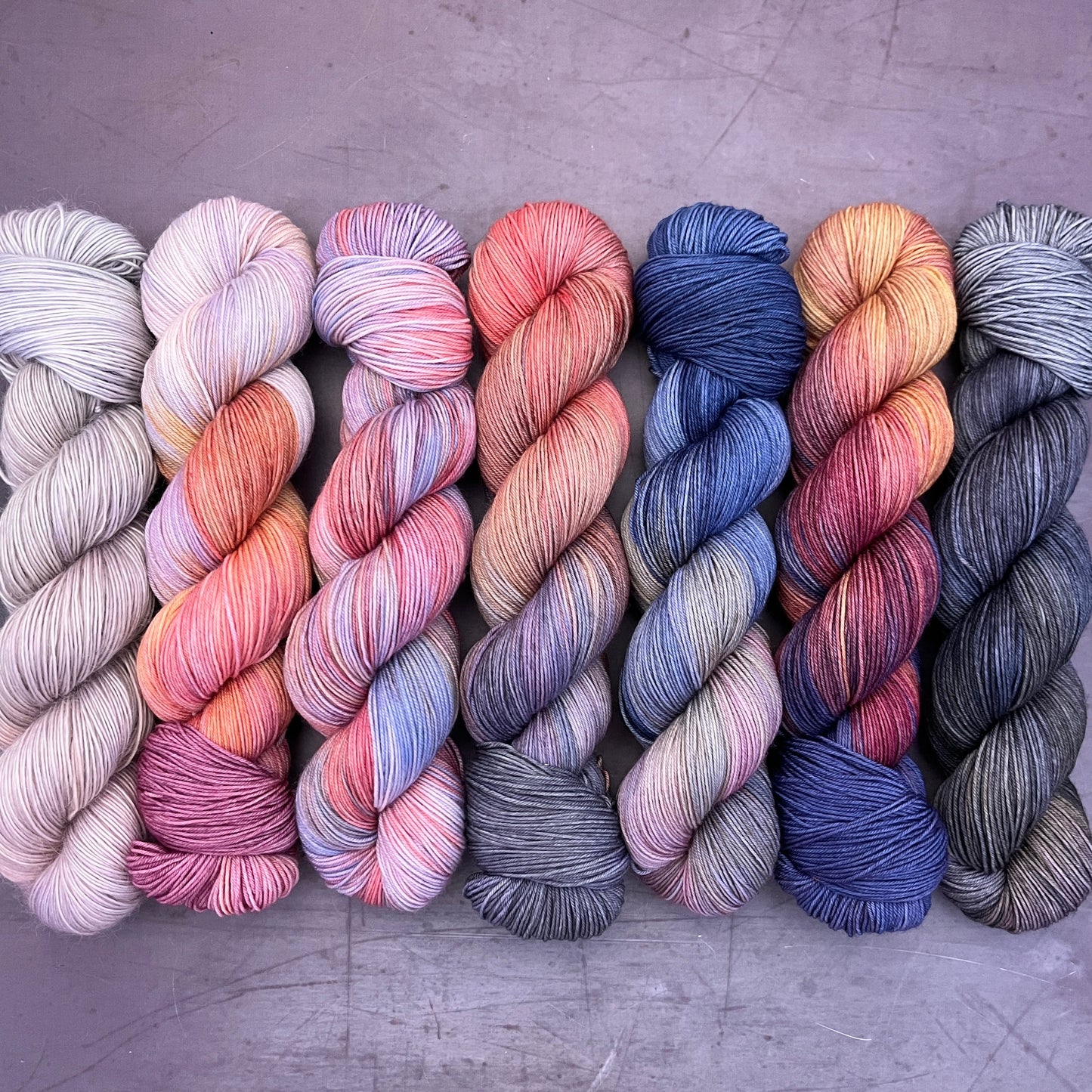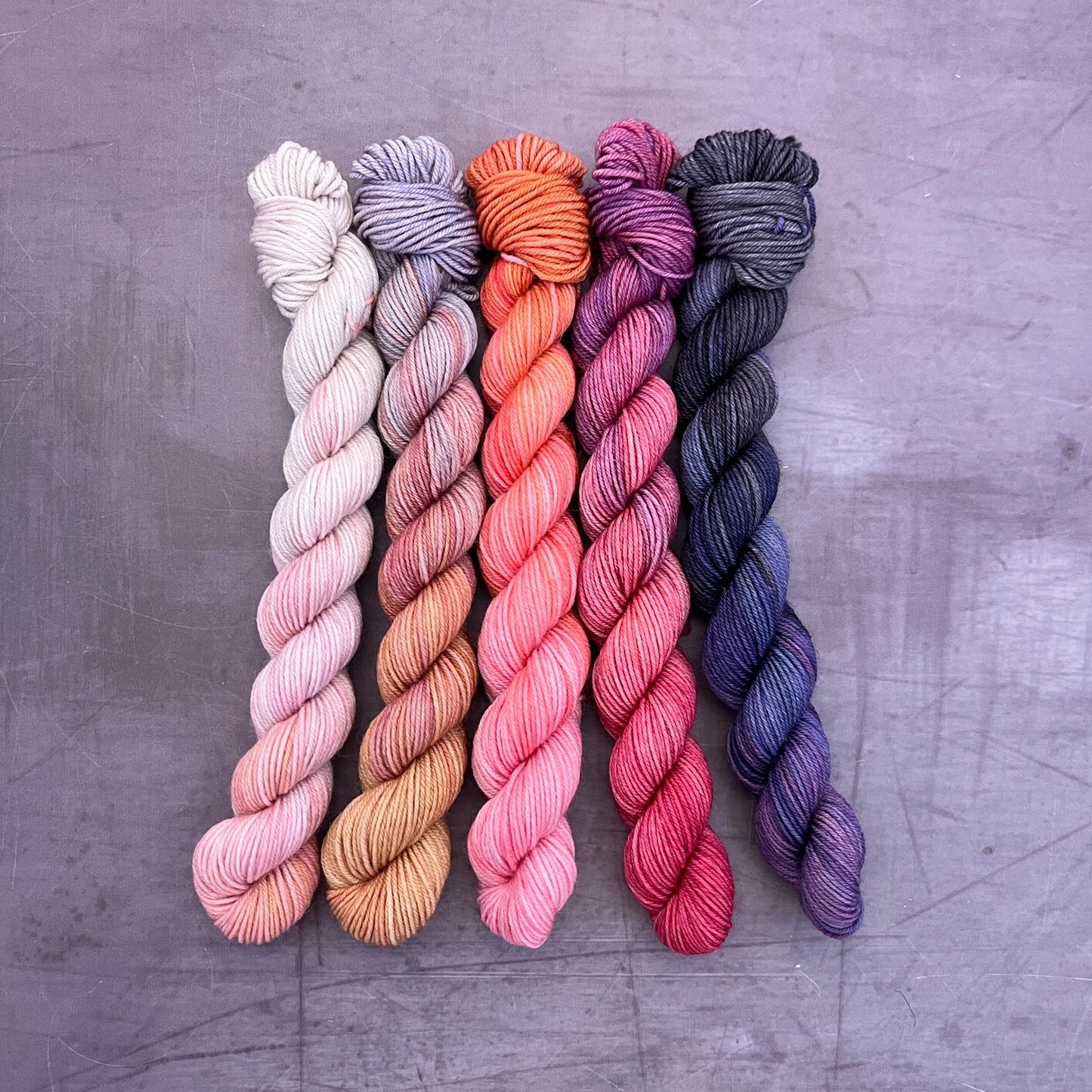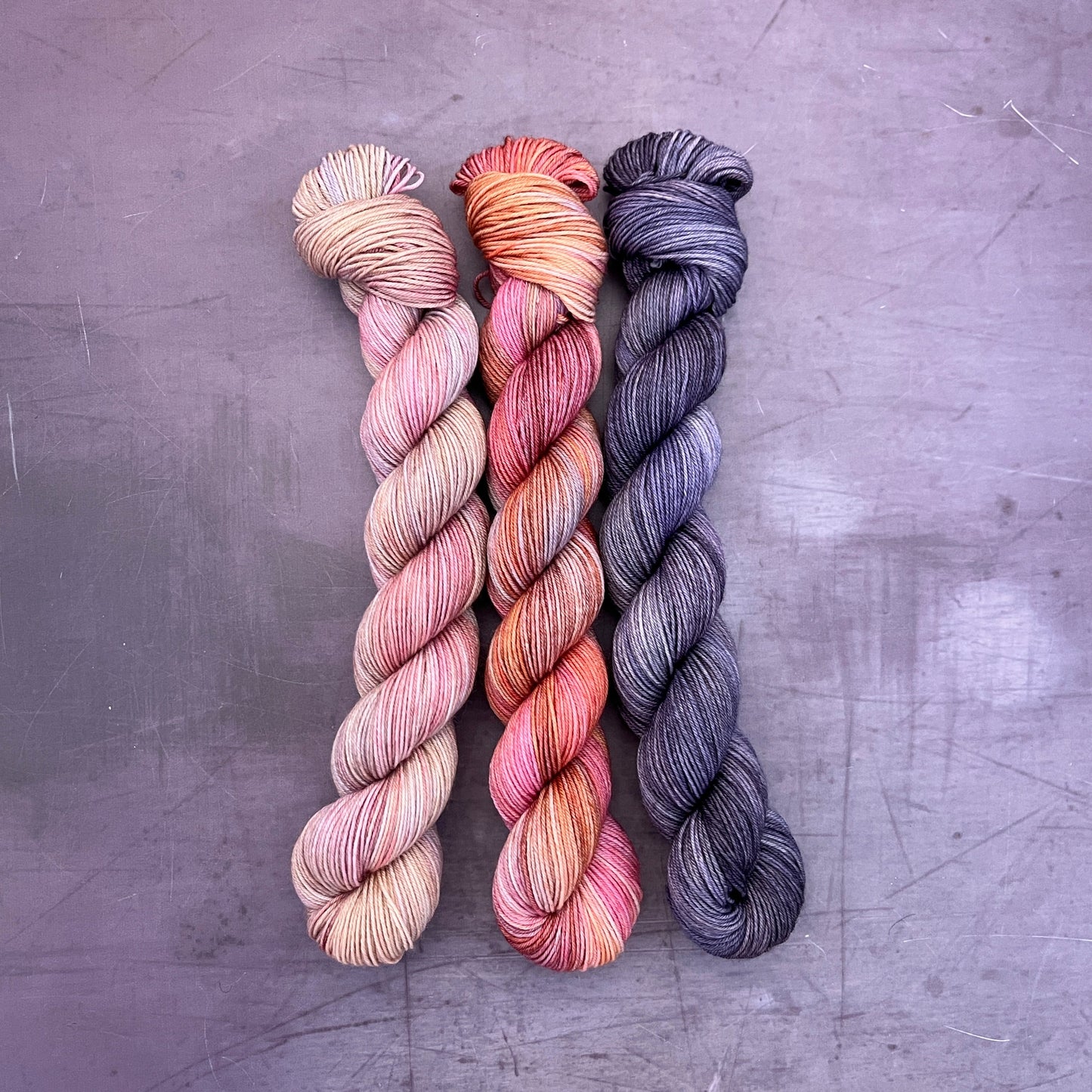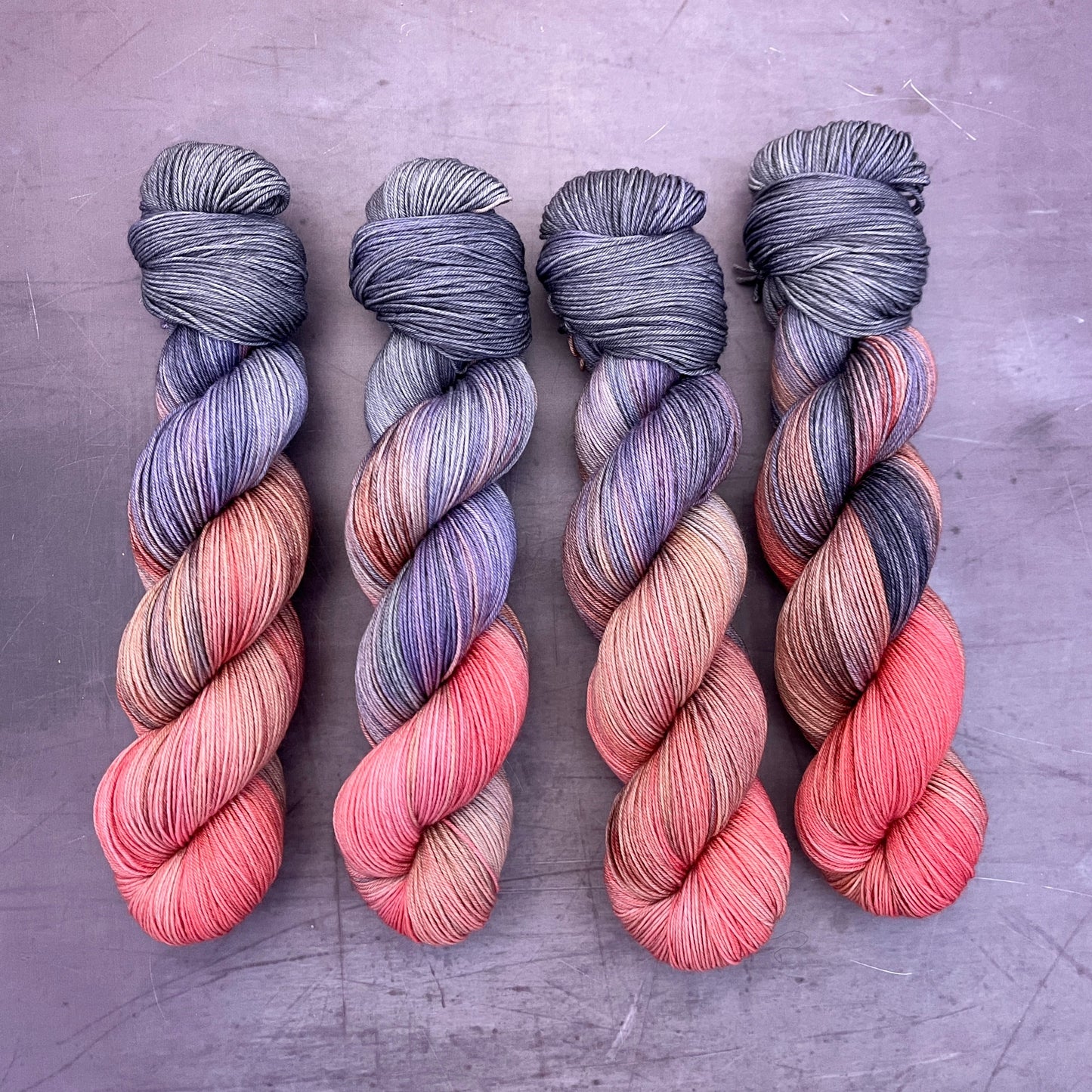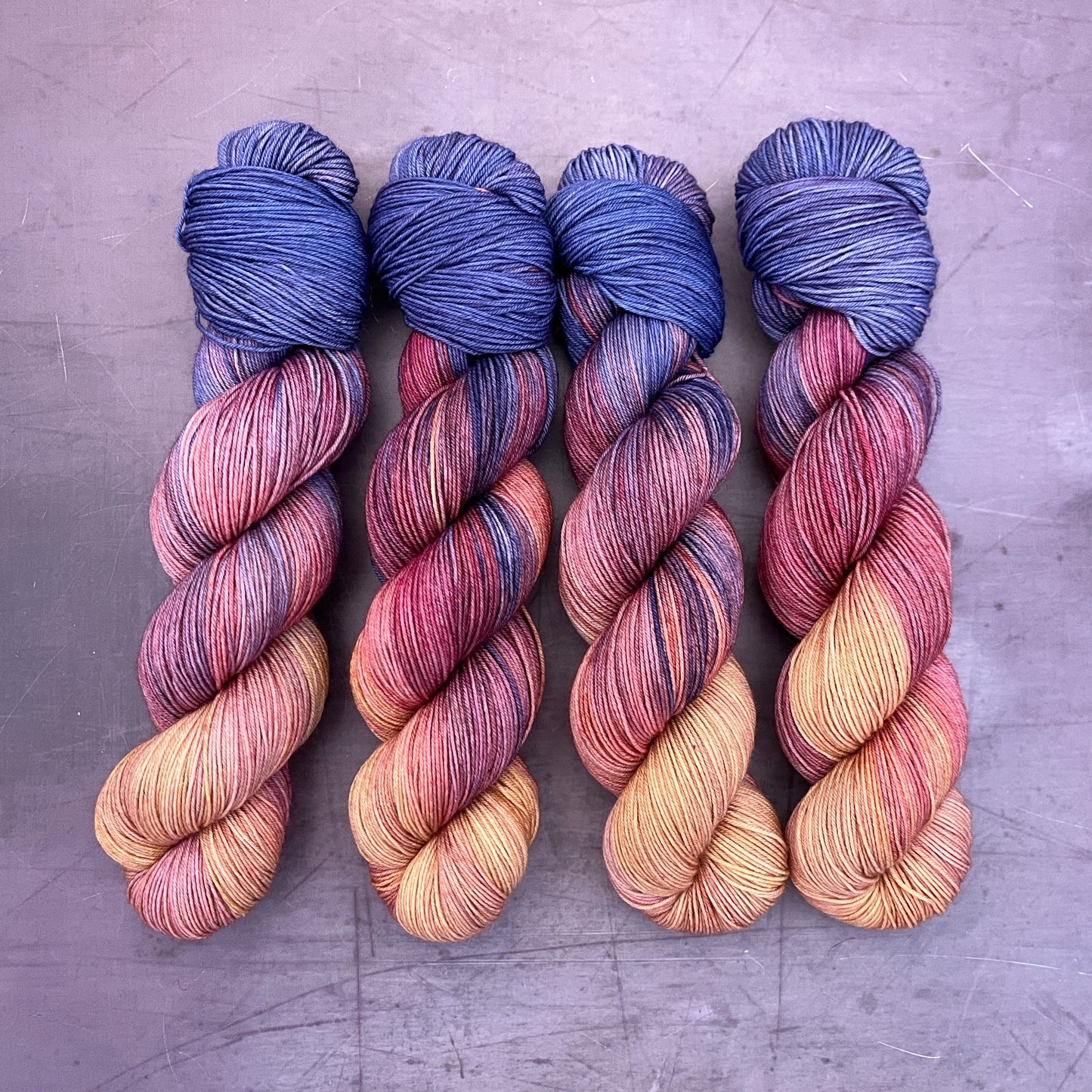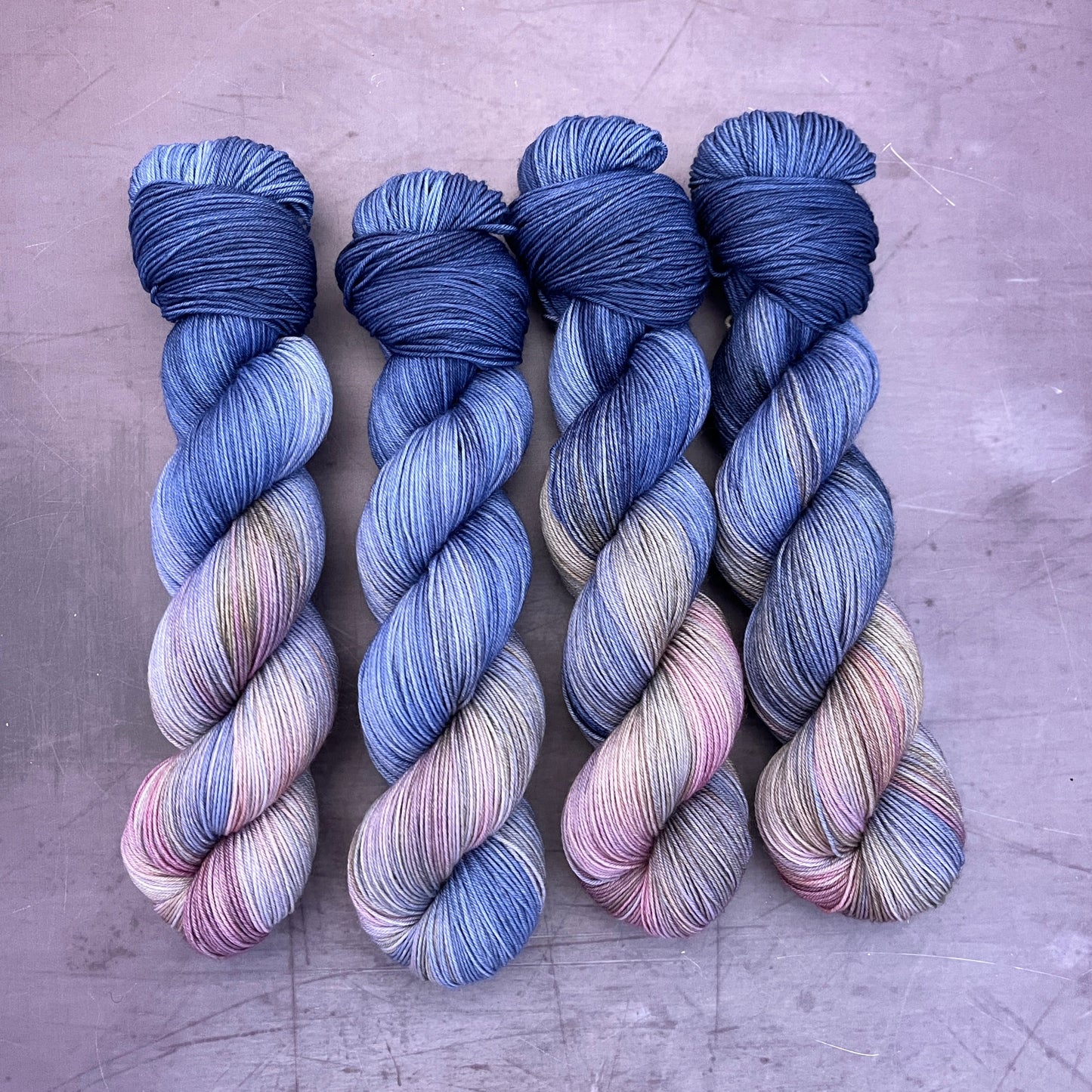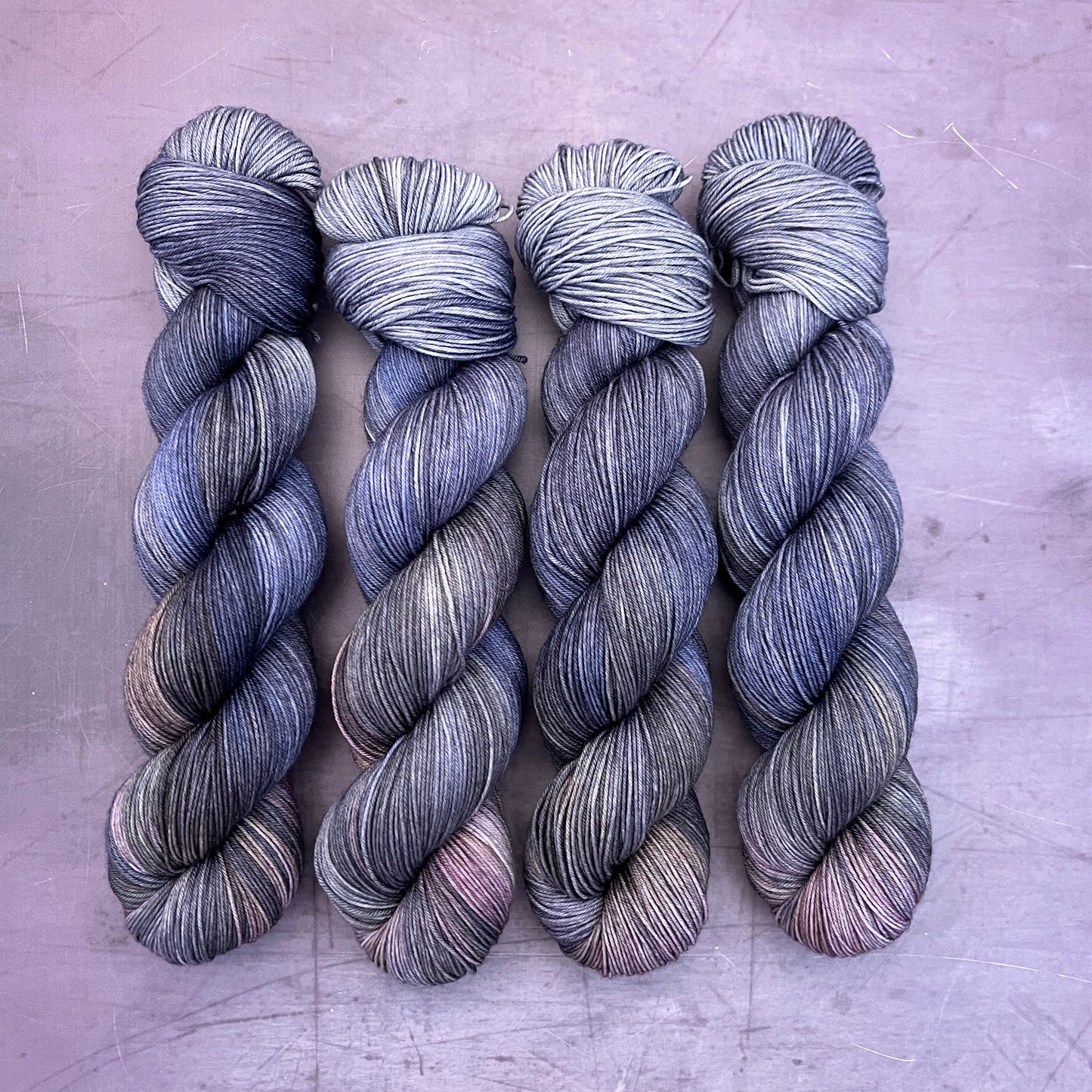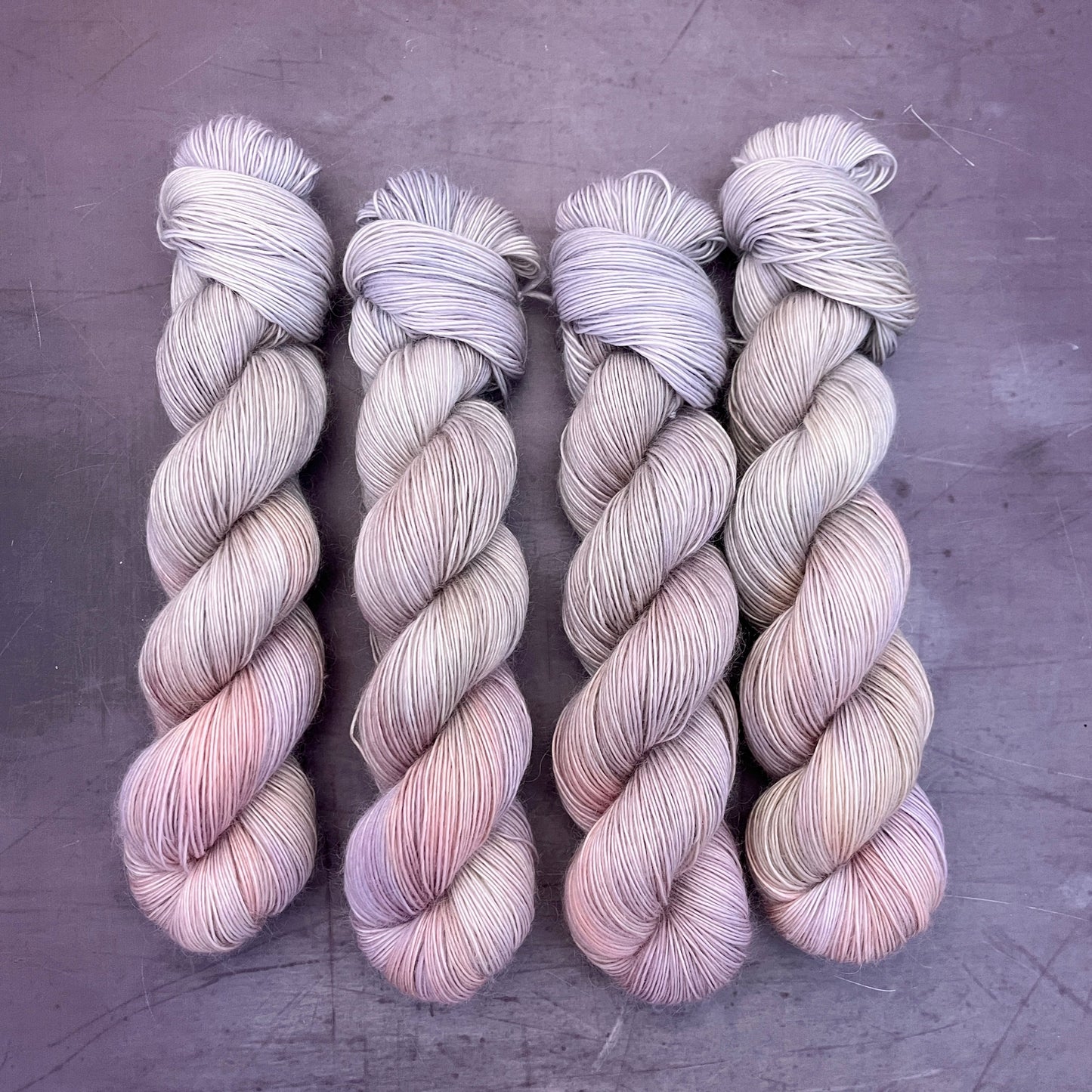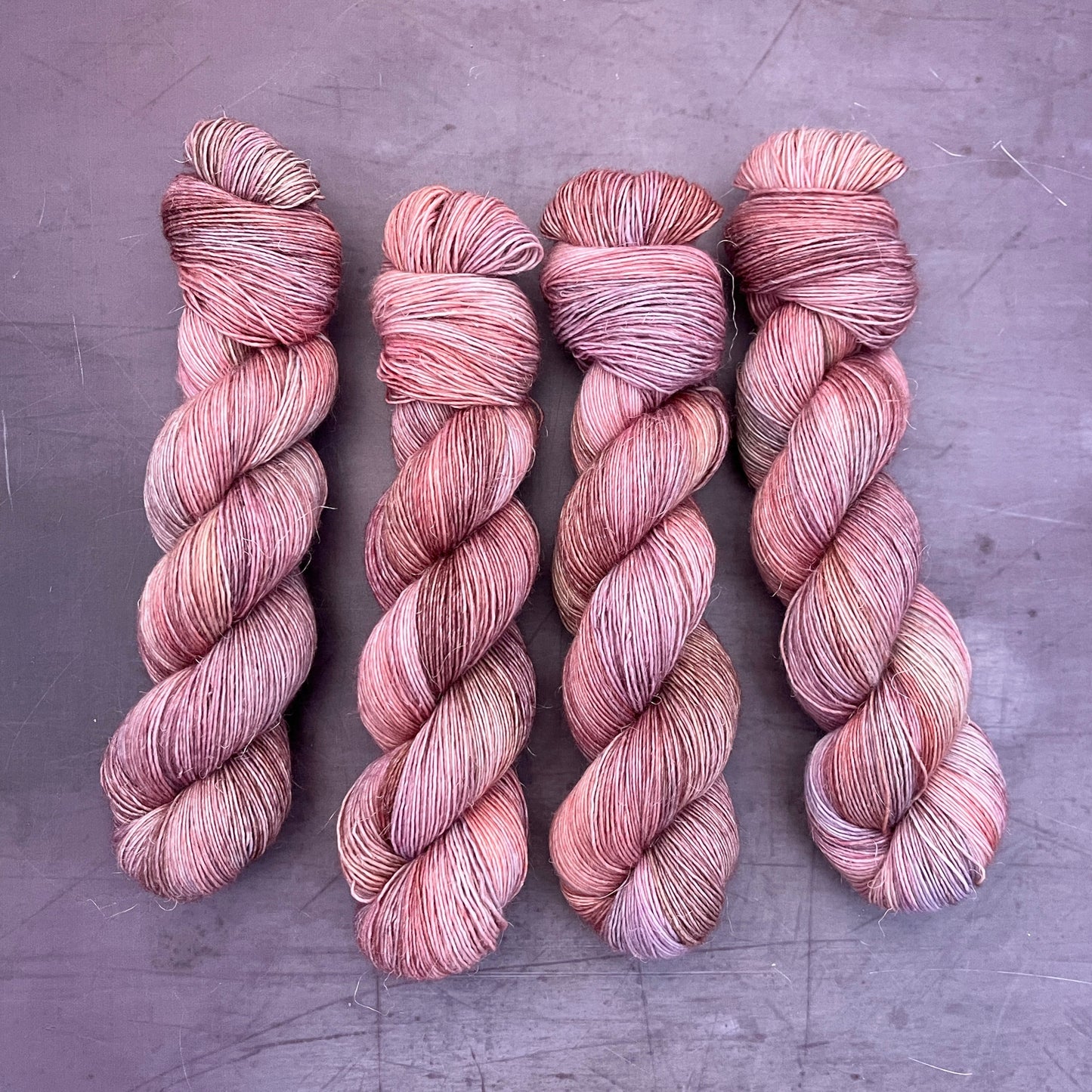 description
yarn specification
Skeins purchased here are DYED TO ORDER and have a lead time to dispatch of approx. 7 days. Please note, photos show a recently dyed batch but some colour variation is possible. For more insight into our dye techniques and approach to repeatable shades see currently in the dye pots.
(This yarn may be available 'ready to ship' here)
Our 'year of skies' opened our eyes to the magical colour palette of sunrise, sunset, and all the bits in between and we just couldn't resist developing a permanent collection of shades that attempt to capture all its beauty and wonder!
The collection comprises ten shades/sets dyed on our favourite fingering weight/4ply yarn bases. Some are 'riffs' on our favourites from last year's limited-run shades, some are brand new skies that we didn't get the chance to explore last year, and who can resist the temptation to create a mini-skein set, or a glorious fade...
I searched my photo reel for inspiration and found plenty. You can see the images that influenced my shades on pinterest here.
The ten shades/sets that made the final collection embrace a palette of warm rosy pink, soft gold, inky blue, moody charcoal, violet, mauve, lavender, coral, cobalt, periwinkle, silver grey, and all the in-between shades that combining them creates. And I love them all!
miniPightle | fingering/4ply - 5 mini-skein set - sunset-spilled dreams
pightle | fingering/4ply - 3 x 50g set - as twilight softly landed
pightle | fingering/4ply - 100g - silver filtered rays : a brazen, burnished sky : leaning on the earth : blue shadows cast : to vanish in strange dreams 
cooms | sock - 100g - the music of light
furze | singles - 100g - where the spirit dwells
cade | singles - 100g - in a rose gold moment