time & tide - may
I hear those voices - cade | singles (100g)
1 in stock
Regular price

Sale price

$26.00

Unit price

per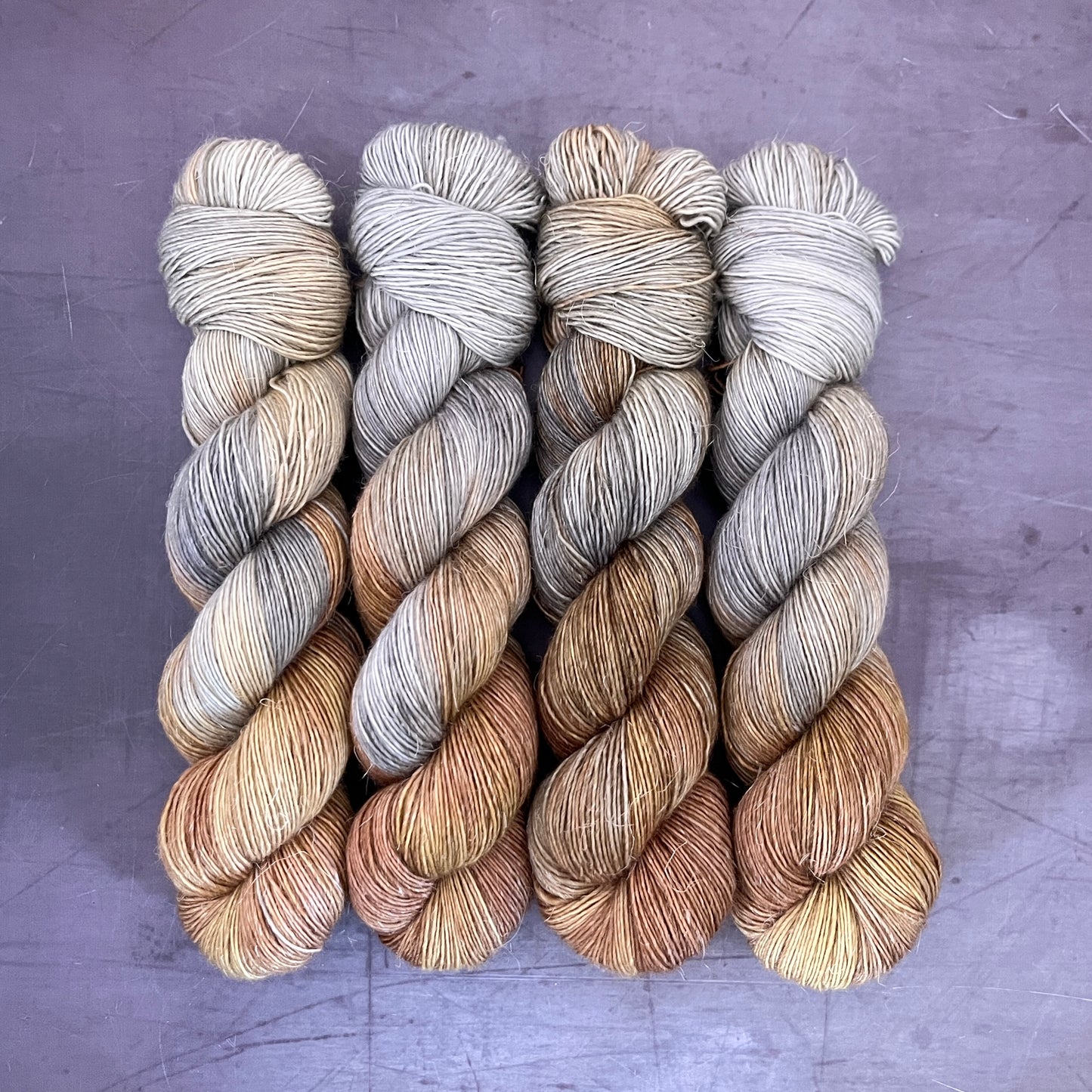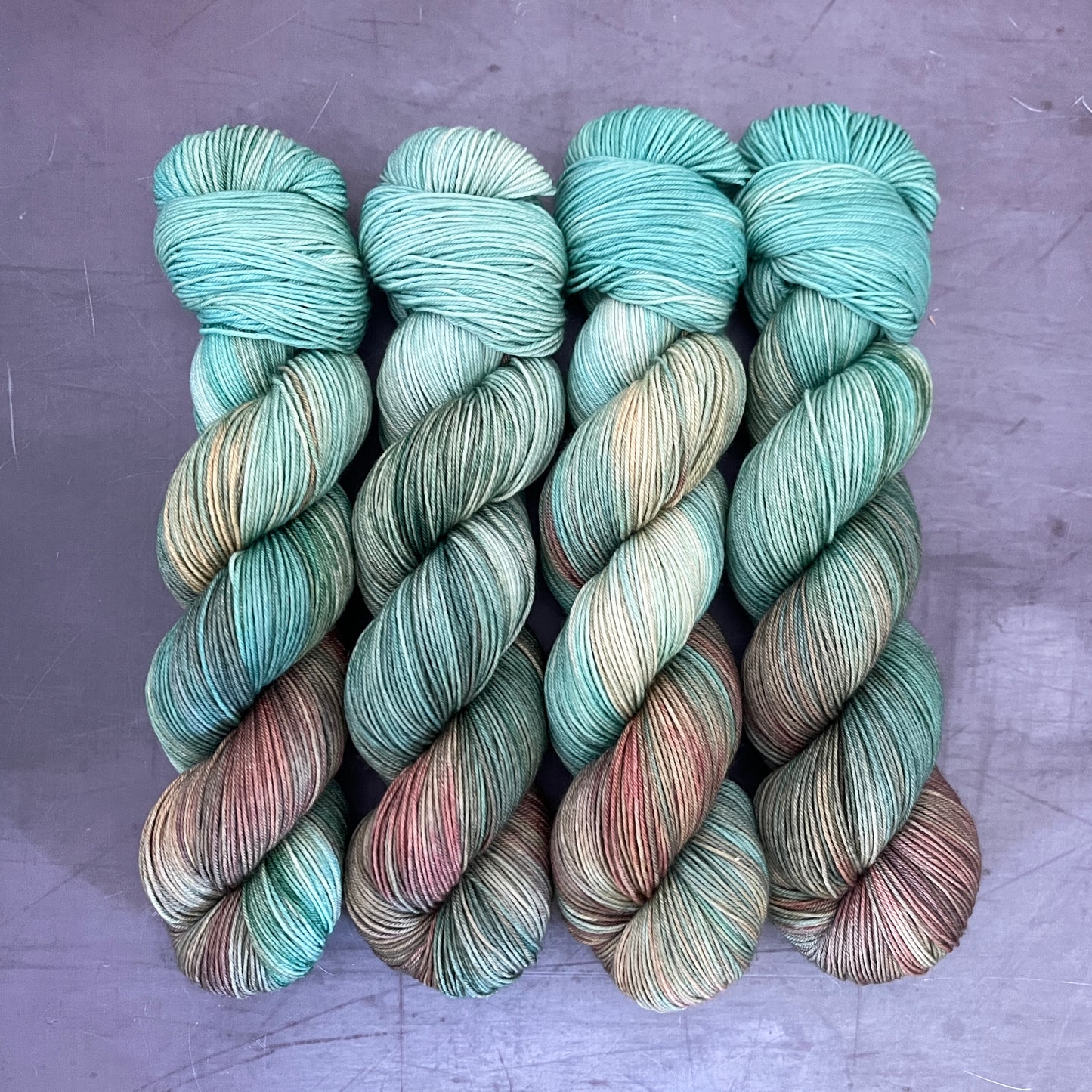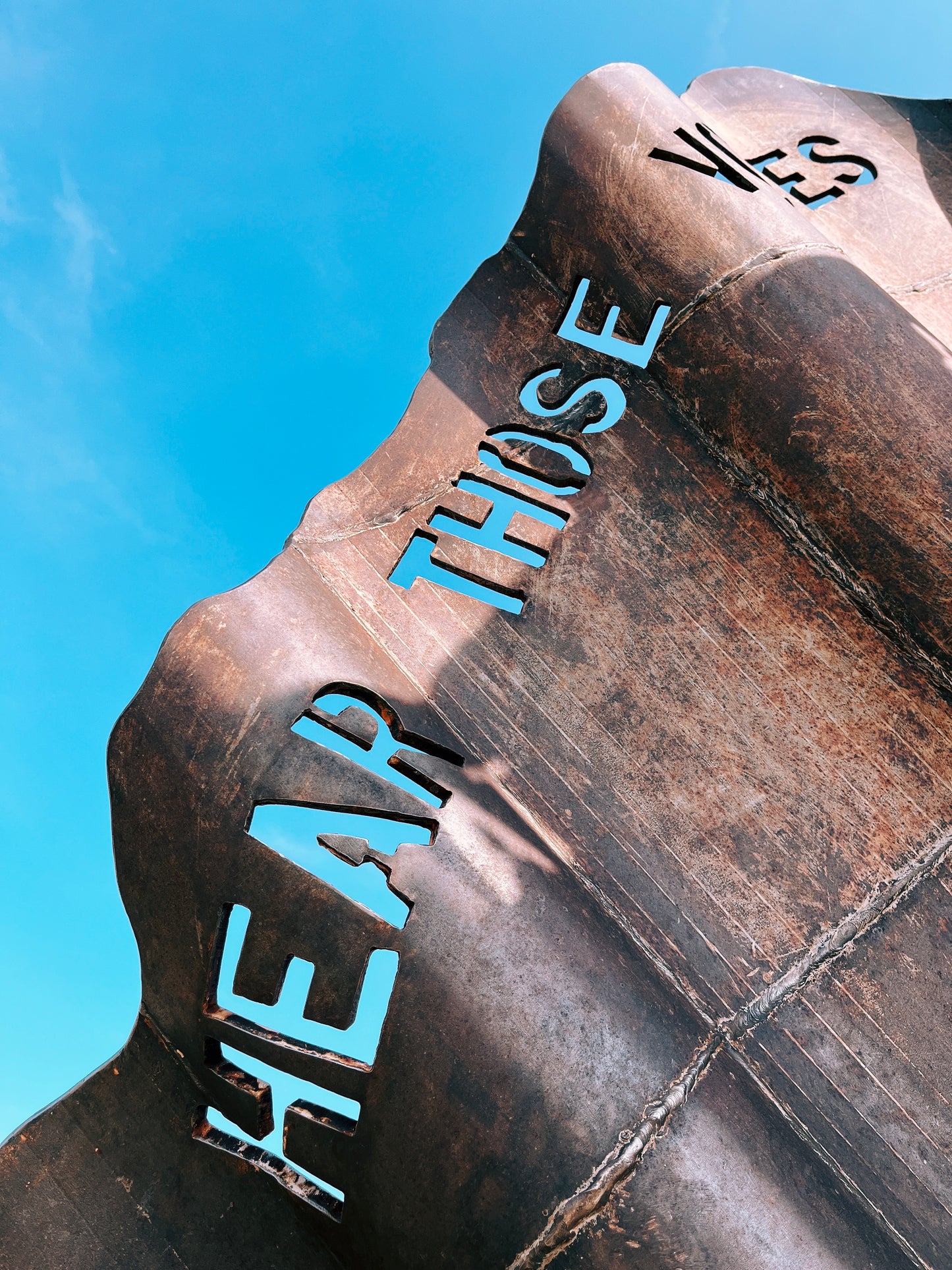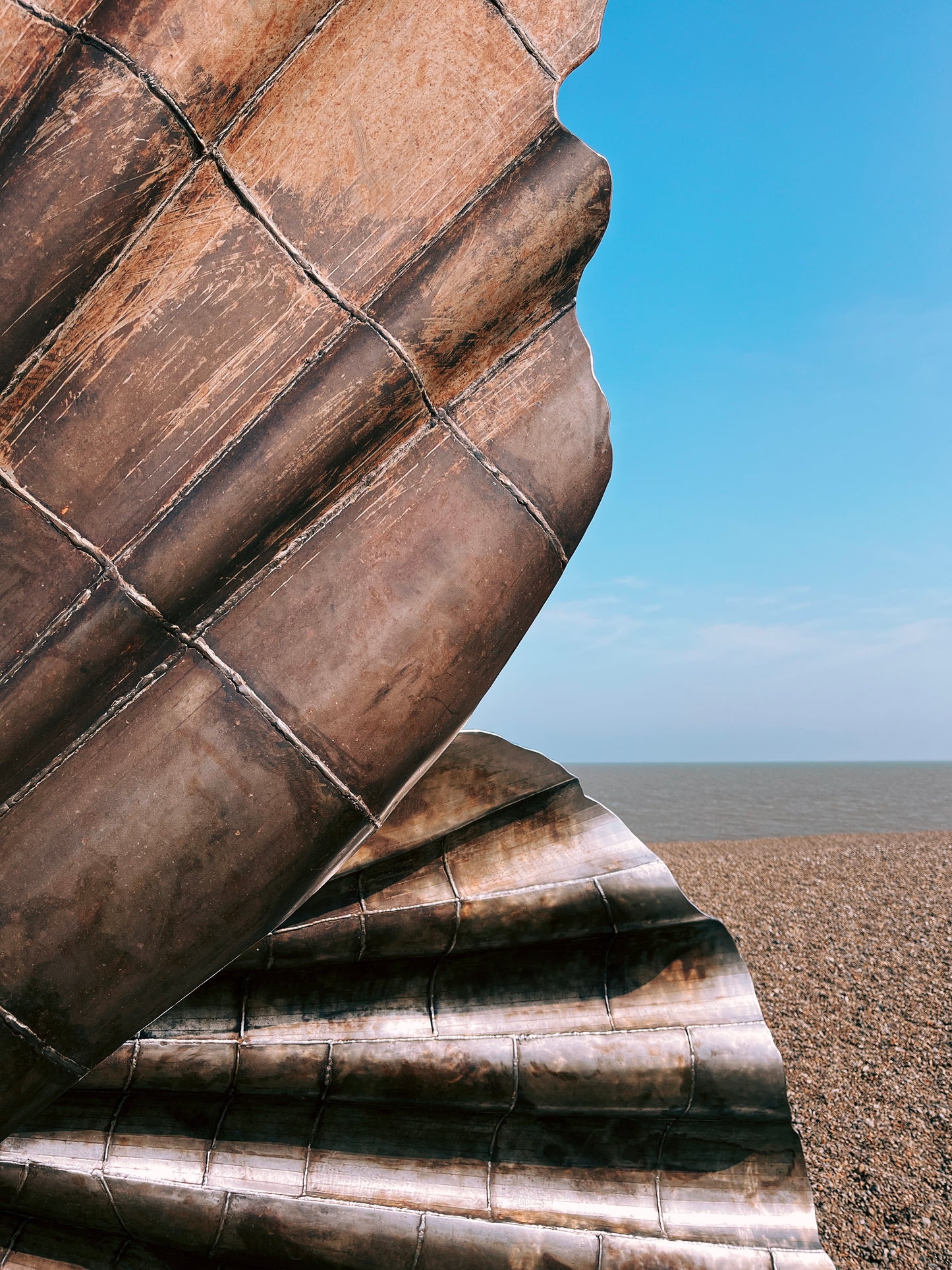 description
yarn specification
#timeandtideyarn takes inspiration from our beautiful Suffolk coastline. Whether we're walking the dog in deepest midwinter, picnicking on an almost-warm-enough Spring afternoon, or taking a dip at the end of a long, hot, summer's day, the sea is always beautiful and there's always treasure to be found…

Two shades each month throughout 2023, dyed on a variety of yarn bases and using our favourite dye techniques - one inspired by the sea itself, and one by the beautiful things we find along the shore.

May's shades were Inspired by the waves rolling onto the pebbles under an aquamarine sky as we sat for a few minutes of peace and contemplation next to one of my favourite 'beach treasures'.

Pebbles in shades of umber, ochre, grey, and sparkling white offset against a murky grab green/grey sea beneath a milky blue sky translate onto pightle | fingering/4ply which I've called sit a while.

The shade inspired by 'beach treasure' is one I've been waiting to capture! The sea shell sculpture on Aldeburgh Beach celebrates local composer Benjamin Britten, and while I'm not a huge fan of Britten's music (it's not really my classical vibe plus his life was not without contention), I love Maggi Hambling's scallop shell. The way it sits in the stark landscape, how it reflects the weather and the light, the sound of pebbles rattling along its channels, the kids climbing on it and hiding under it when they were little… it has lots of memories wrapped up in it. It's dyed on Cade | singles and is called I hear those voices - part of the quote from Peter Grimes (one of Brittens' operas) that is cut out around the edge of the scallop.

We recommend hand washing your finished projects in cool water to preserve the vibrancy of the dye and, as with all small-batch, hand-dyed yarn that doesn't have dye lots, we also recommend knitting alternate rows from two skeins when working on larger projects to avoid noticeable changes between skeins.

We use professional acid dyes with good light and wash fastness and do our best to exhaust every dye bath and reuse water wherever possible to reduce any further environmental impact. Occasionally a small amount of 'loose' dye may remain in the yarn after rinsing (most likely with deeply saturated shades) and we always recommend hand washing in very cool water and pre-washing your yarn separately if you are intending to mix light and dark shades in a single garment/project.